An absolute classic Epheriell design, I've had amazing feedback about these! Some of my Club members have told me that these were their fave delivery so far.
It's so much fun coming up with a design each month! Some months I choose current designs that are already in my range; other months I send out brand-new designs before they're released to the public. Sometimes, I even send out designs that are exclusive to club members, never to be released to the wider public.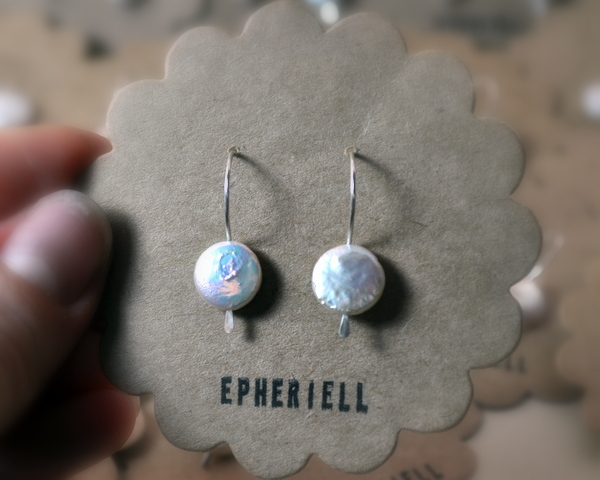 Does getting a mystery parcel of Epheriell jewellery each month sound like fun to you?
You can join the Epheriell Earring-of-the-Month-Club 

here

.
3, 6, and 12 month memberships are available – or you can pay-by-the-month!
***