Vintage Dress from Vintegous
I saw this dress a while ago and feel deeply in love! The colours! The pattern! The cut! *swoon*
Alas, it is vintage, and it is sold.
So, I can never have it in reality – but I can have it in my dreams!
Here is what I would wear with it: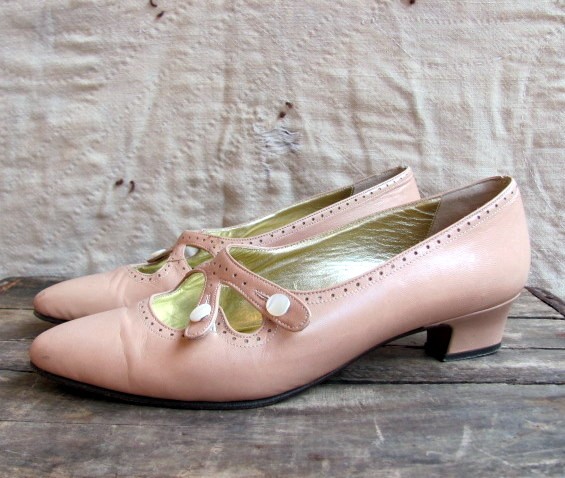 Vintage Shoes from Mouse Trap Vintage
Handmade Purse by Bits and Purses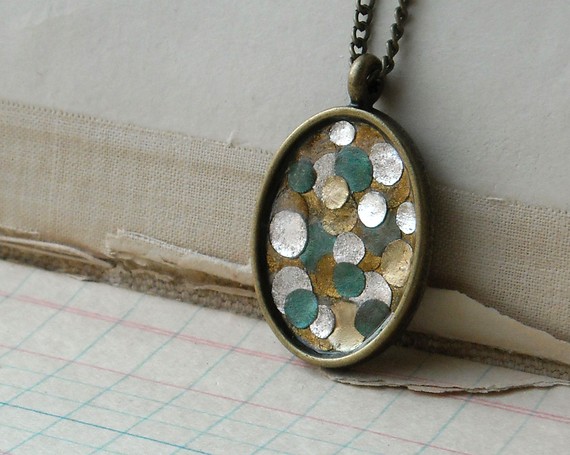 Handmade Necklace by The Whirlwind
Handmde Earrings by yours truly – Vintette
***
Want more Epheriell-y goodness? Subscribe to Epheriell Designs! Also, you can follow me on  Twitter!