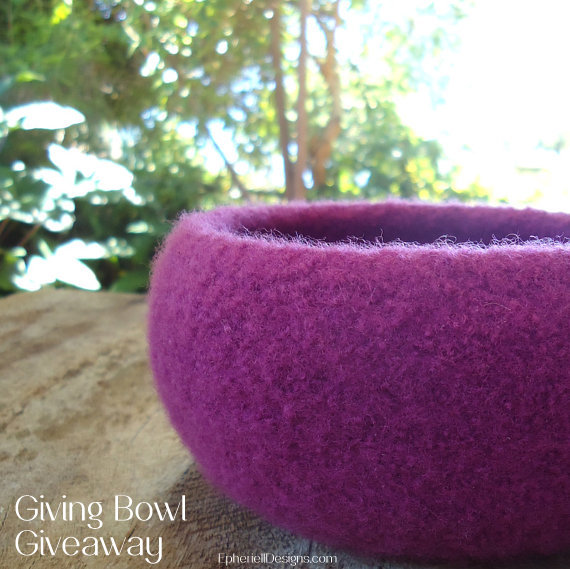 Today I'm honoured to share this giveaway from Cate Bolt and her project, The Giving Bowl. I've known Cate online for years now (gosh, years?!) and have watched her journey to create an orphanage in Indonesia to help get kids off the street and give them a better life. She's a phenomenal human being – even more so because when life gives her lemons, she not only makes lemonade – she gives it away to those who need it most.
More about the project, and Cate:
The Giving Bowl is an international campaign for incidental altruism. The concept is simple – buy a bowl, throw your spare change in each day and when it's full – donate to a worthy cause.
The Giving Bowl is an initiative of Australian Humanitarian and Conservationist, foundation 18 Founder, Cate Bolt. Our objective with this project is to be as earth friendly, carbon neutral, fair trade and positive impact as we possibly can. To this end we have reviewed every single process from the fibres we select to the power we use to create an industry which has the most positive impact possible for the earth and all of its creatures.
Cate Bolt describes herself as a bleeding-heart, leftie dogooder, humanitarian, conservationist, social activist, orphanage owner, writer, serial-crafter and mother of nine. Her 'midlife crisis' consisted of selling her business, walking away from corporate life and living organically on a mountain, and starting a blog called An Ordinary Life to document the process of starting an orphanage in a third world country – that you've never been to. Cate mixes equal parts of Buddhist ideology, careful optimism and scathing cynicism with dry wit, confronting reality and fun rants about how disappointing you all are. She gets gradually more ranty if she is too busy to be creative.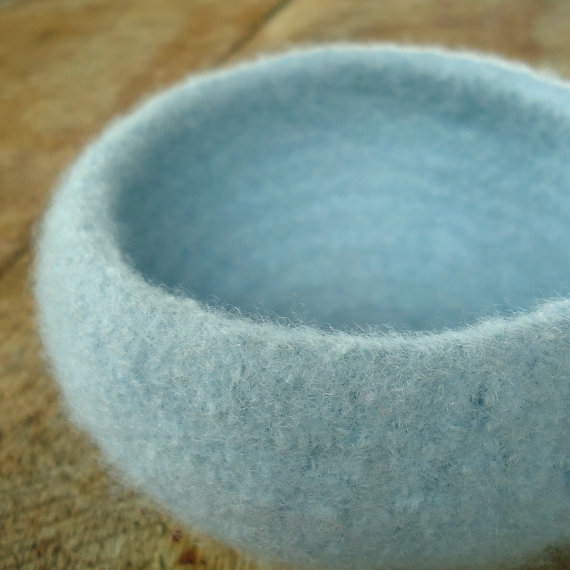 Profits from the sale of these bowls go towards the Foundation 18 orphanage and education and medical outreach programs for severely disadvantaged children in Indonesia.
Enter below to win yourself a giving bowl, and you use your change to make change and give back. And if you don't win one, you can buy one here.
I'm using Rafflecopter to run this giveaway! Do as few or as many of the giveaway options as you wish – the more you do the more entries you get. If you already follow/like me or Cate-The Giving Bowl on twitter/facebook, just click the button below for an automatic entry.
Giveaway is open world-wide – good luck!