Hello, brand-newly-brightened red hair! And short, choppy, happy fringe! (That's bangs to you Americans). Thank you for being out of my eyes, I love you better this way.
It's spring, so I thought it was a bit of a time for a revamp. Though, to be fair, mother nature has decided to whack us with one last winter hurrah here in Brissie and it's been frelling freezing this weekend!
And before you ask (as so many did on twitter) no, I have not chopped my hair off, it's in a ponytail, people!
Oh hai, I look like a badly airbrushed glamour-photo victim in this one.  How about…
 Super-super bright? Oooo-err, check out the oh-so-red hair and green emerald eyes…
 Nahh, how about some dual-tone Andy Warhol-esque action? Move over Marilyn!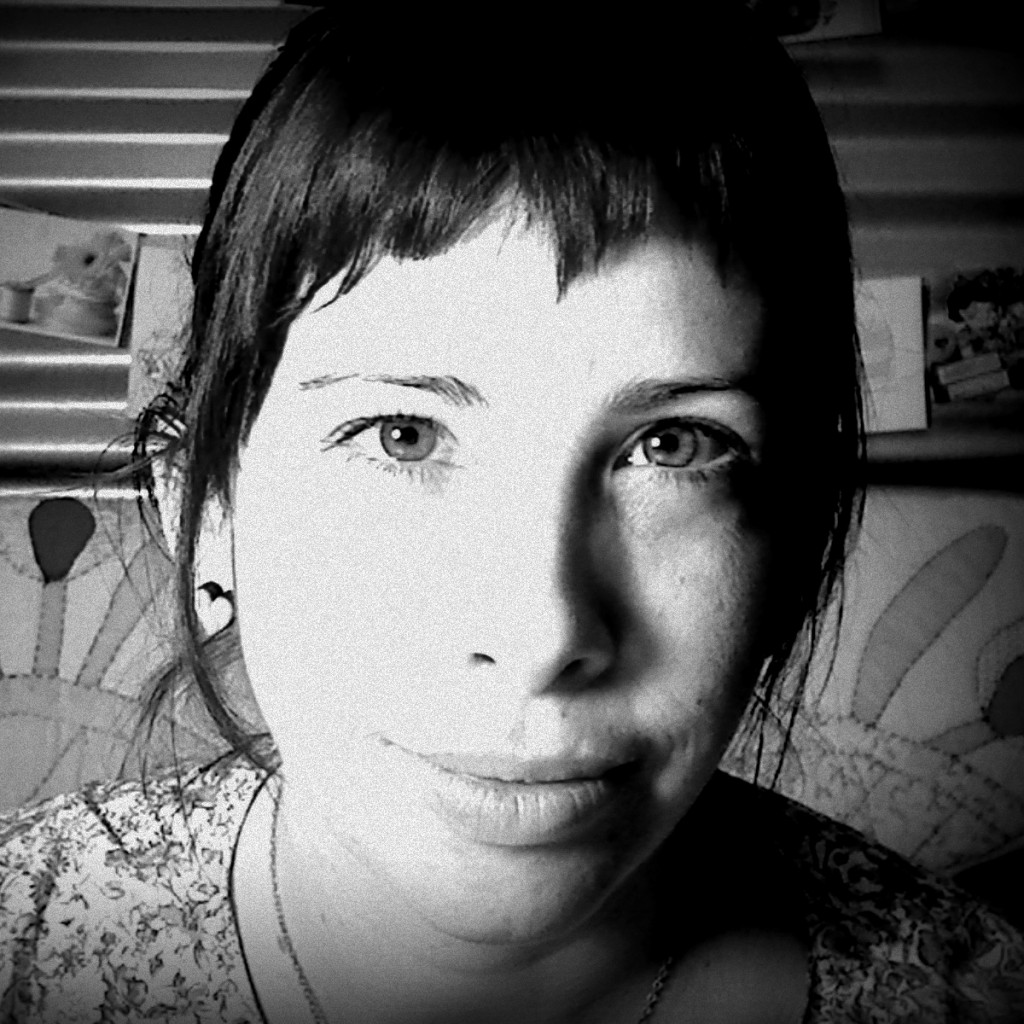 Or perhaps some black-and-white Holga-ness?
 Oh yes, much better. Escaping back to the 60s… ahhhh…..
This is what I do with my Saturday nights people. I know you envy me.
Have you got any spring revamps in mind for you or your wardrobe?
Oh, and just because I thought some of you might need a reason to smile on a Monday morning…
Love love – have a great Monday, and I'll be back this evening! xx
Edits done with picnik 
 ***
Want more Epheriell-y goodness? Subscribe to Epheriell Designs! Also, you can follow me on  Twitter!