Oh my gosh, how completely fantastic are these handmade mirrors?!?!?
I just had to pop in here on a weekend and show them to you. Now, normally I would not be so uncool as to publish the work of the current Etsy featured seller (because, lord knows, you've probably seen these already, and the poor guy probably already has a bazillion orders) but I just COULD NOT WAIT.
I love handmade stuff – how could I not, I live and breathe it every day – but honestly, it's not often that I see something that makes me literally stop an awe. But this shop did. So now, of course, I have to share the awesome with you. Because I'm nice like that.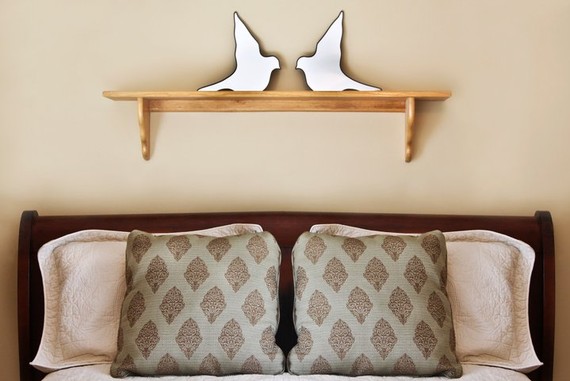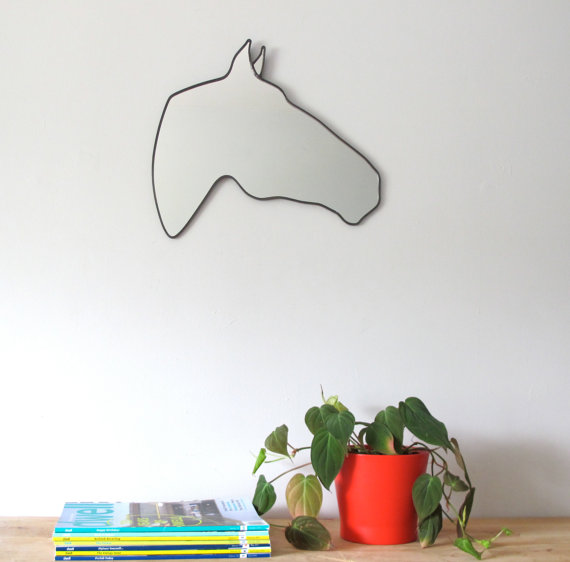 And finally…
An Australia mirror!!! And the guy isn't even Australian! Of course, he forgot Tasmania, but I forgive him. (Okay, okay, I know he probably didn't forget, I mean, how would you attach it??)
So, who is this genius of glass? Dennis Smith of fluxglass.
Working with stained glass has always been on my 'want' list of crafts to try, and this just moves it up even higher.
Okay, I will now bask in the glow of happy discovery and return to answering emails. I hope you are all having a stellar weekend!
***
Want more Epheriell-y goodness? Subscribe to Epheriell Designs! Also, you can follow me on  Twitter!