This week, *bespoke* was featured on the lovely Her Library Adventures by the wonderful Sophie! She did SUCH an amazing job at styling the zine, I have to admit to a definite 'squeee' when I saw the photos on her post!
I've done one or two styled shoots of *bespoke* in the past, too, like this one:
Part of why I started *bespoke*, and why I'm committed to keeping it a print zine (even though that's very expensive and time-consuming, let me tell you!) is because I value the beauty of the physical object that is a magazine. I love, love, LOVE blogs… but there is something special about holding a beautifully designed printed magazine or book in your hands, don't you think?
Not to mention, a magazine is an entity in and of itself. When I'm reading blogs or ezines, I'm on the computer… and guess what? When I'm on the computer, I'm going to do work – it's just inevitable.
Whereas, when I hold a magazine, I can take it to bed, or outside and lay on the grass, or to the beach… that is, I can take it somewhere away from work and just relax and enjoy the beauty and inspiration that it brings – without the associated pinning, tweeting and facebooking I'd do if I were online.
It gives me a bit more focus, I think – something that, as a multi-tasker extraordinaire – I tend to struggle with.
Anyway – I decided to go searching and find all the other styled photographs I could remember seeing of *bespoke*, and I wanted to share them with you all!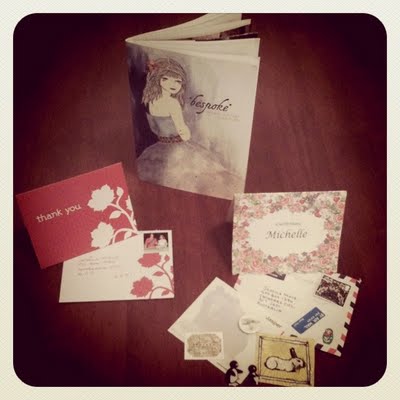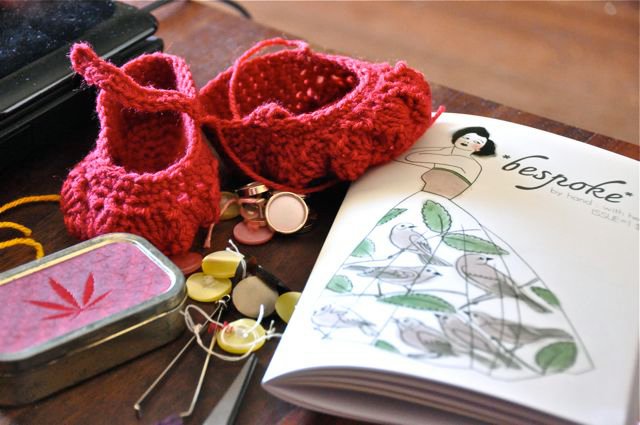 Adelle Favas
I adore these photos so much! Seeing something I have created in the hands and lives of someone else – it's such an amazingly special feeling.
In fact… I'm thinking of running a 'style *bespoke*' competition of some sort. People could take their own styled photos of *bespoke*, and there would be a big fun prize for the most creative/beautiful/moving… though I can't think of what the prize would be.
What do you think? And what should the prize be?
***
Want more Epheriell-y goodness? Subscribe to Epheriell Designs! Also, you can follow me on  Twitter!