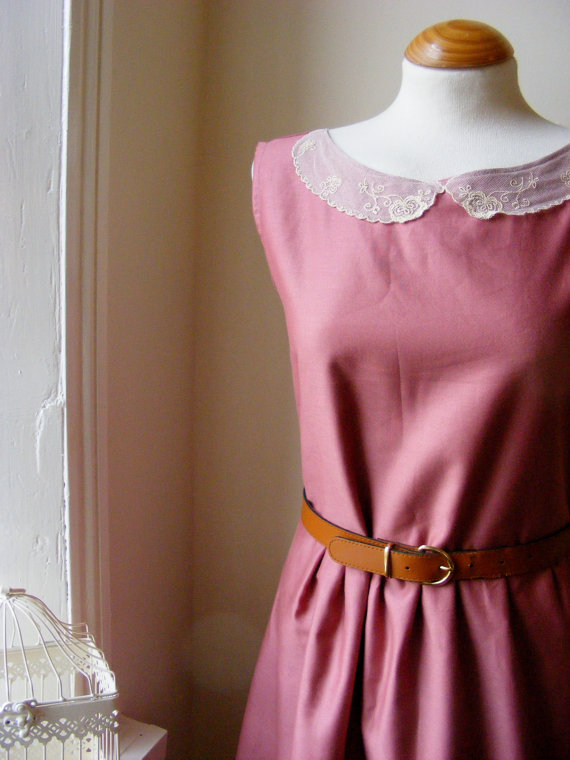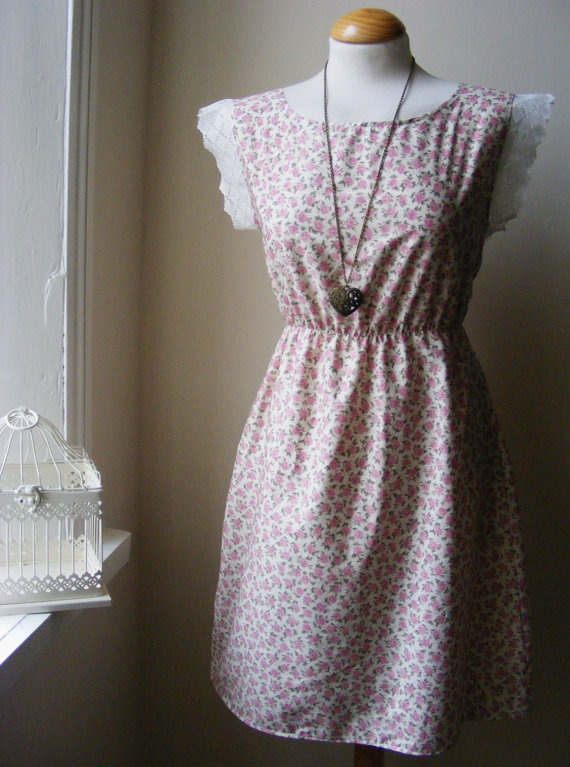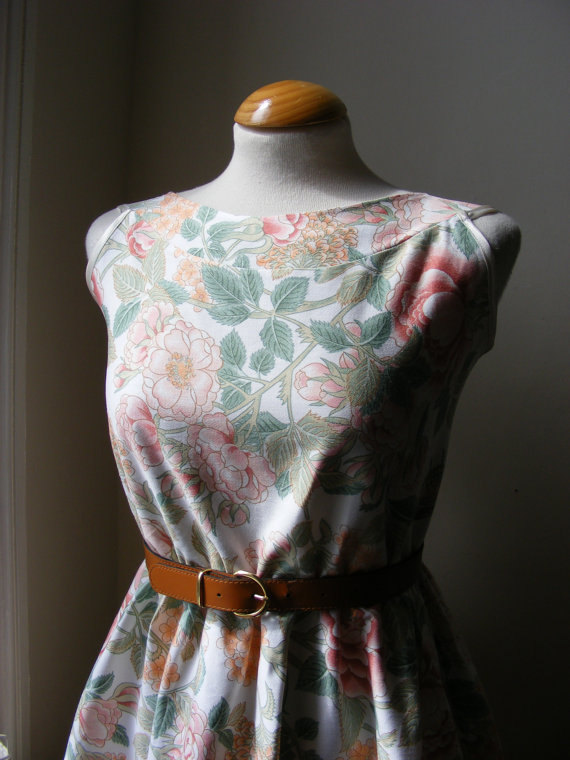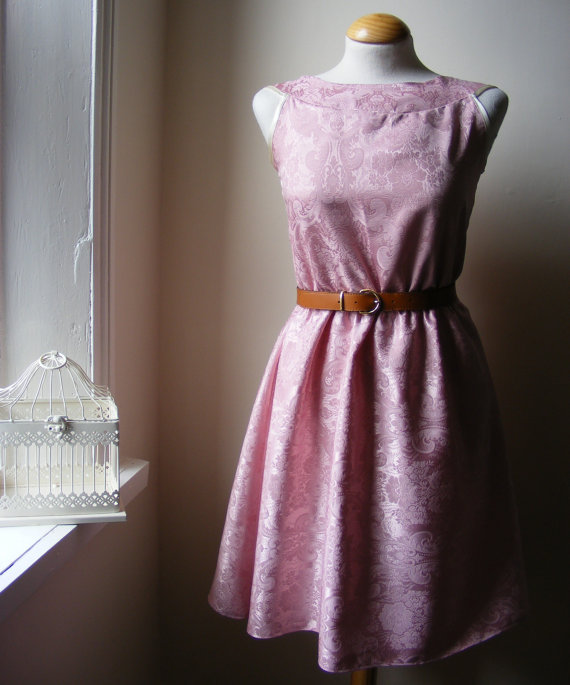 I almost died with happiness when I found Jennifer Lilly. She hails from England, and her shop is FULL of gorgeous, beautiful vintage-style handmade dresses!
They all have a simple, clean design, with cute accents – like lace collars or sleeves. These are 5 of my current favourites! I haven't bought one yet – I'm suffering a severe case of choice paralysis!
Plus, after the 7 dresses I bought at Retrostar in Melbourne, I *think* I might be under a dress-buying ban… for a little while, anyways. Maybe I should sell off some of my current collection to make way for some new dresses…?
One of my favourite things about these? Elasticised waistbands. Oh yeah. Perfect for when you're going out and need a bit of waist flexibility to account for food and drink consumption!
***
Want more Epheriell-y goodness? Subscribe to Epheriell Designs! Also, you can follow me on  Twitter!