Happy Monday, all! Are you still enjoying the Easter long weekend? Public holidays are a bit of a non-event in my household, generally, because the only person who's job is affected by them is my dad, and he works from home most of the time, anyways. For the rest of us, it's business-as-usual (though I do take the chance to rest a little due to the decrease in emails…).
Nick and I decided to celebrate the Easter holiday in a very low-key way – we had a small fire in the back paddock, and just sat and enjoyed the clear sky and full moon. We also had fire-cooked chocolate bananas (check out my Instagram feed for a peek).
Since in this topsy-turvy world, most of the blogosphere is celebrating the burgeoning Spring, I thought I'd do my bit for the Southern Hemisphere today and put together a little Autumn inspiration post – some warm colours and textures to celebrate my favourite season.
 A beautiful top from Cali Vintage
 Raw Citrine pendant from My Selvaged Life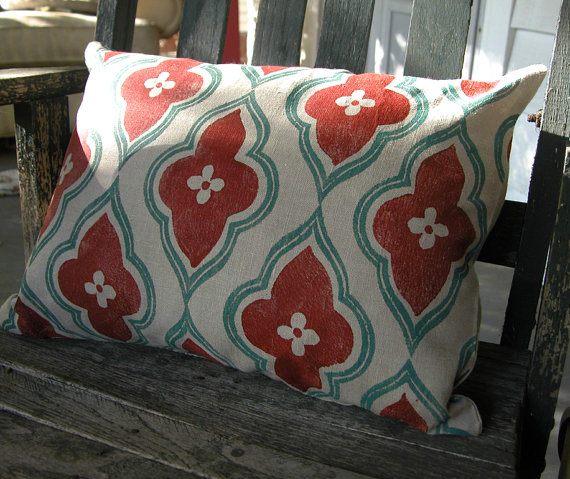 Rustic pillowcase from Giardino
 Waxed canvas tote by Peg and Awl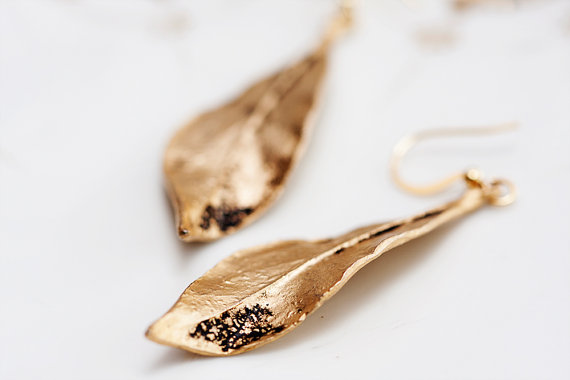 Gold plated leaf earrings by Silent Roses
 Illustration by Port Love
 Hot Air Balloon by Eye Poetry Photography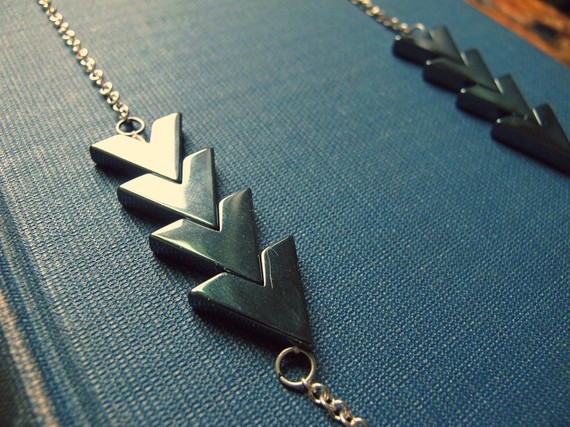 Chevron Necklace by A Common Thread
 Glass Fox Sculpture by Flying Cheese Toastie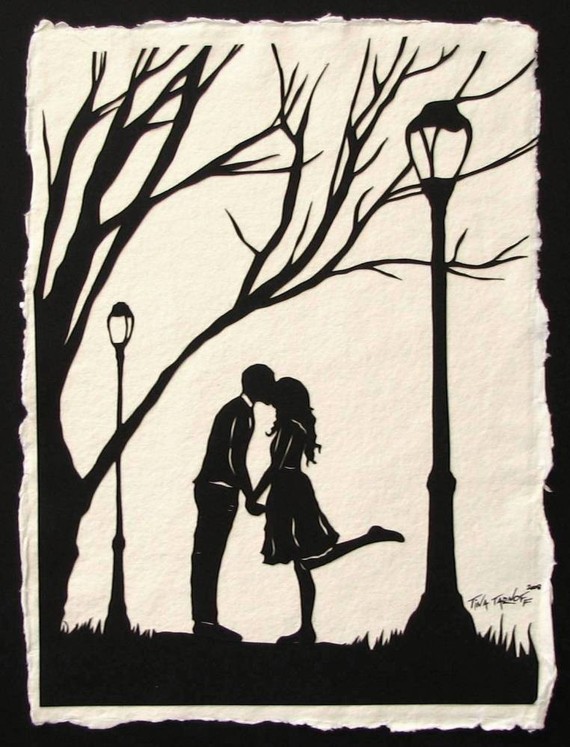 Autumn Kiss Papercut by Tina Tarnoff
P.S. What's your fave season?
***
Want more Epheriell-y goodness? Subscribe to Epheriell Designs! Also, you can follow me on  Twitter!