So, have you tried the new search feature on Etsy – the Taste Test? I've tried it a few times now, and oh my, so many pretty things have been brought to my attention…
Basically, Etsy shows you 6 items, and you click on the one you like the best. If you don't like any, you can refresh! When you've chosen a number of things, it goes in search of other items that match your 'taste'.
You can take it over and over again – and since it's Sunday morning, I decided to mosey on over and see what it had for me today. Here are a few of the loveliest things it showed me!
I found vintage dresses…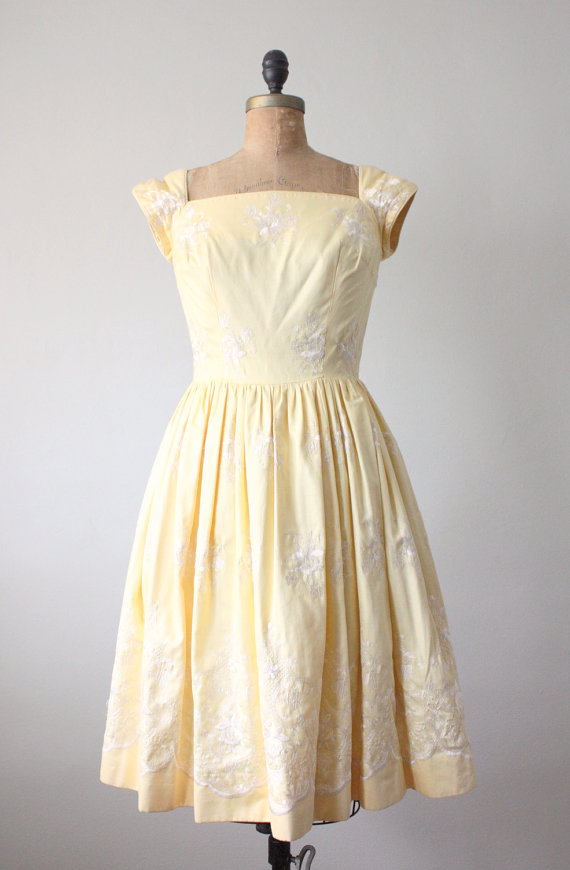 Art prints…
Jewellery…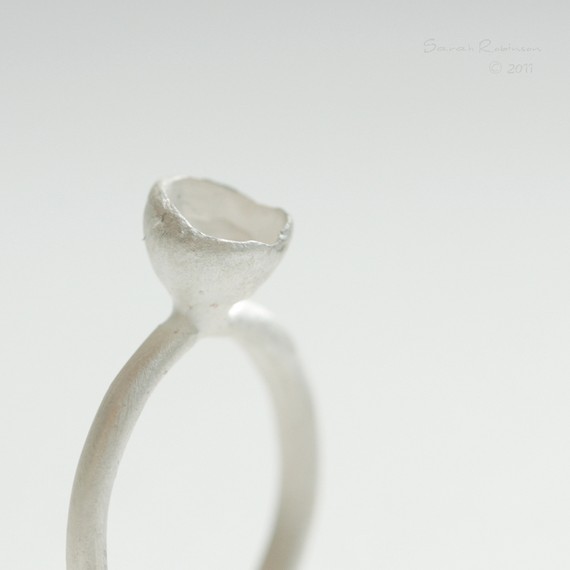 Be warned!
It is really, really addictive… but hey, surely you've earned some dreamy browsing time on a Sunday morning, right?
***
Want more Epheriell-y goodness? Subscribe to Epheriell Designs! Also, you can follow me on  Twitter!