Hmm… what shall we do today? How about –
everyone who buys from Vintette today goes into the draw to win a $30 gift voucher!
If you win, you can't retrospectively apply it to what you buy today – it must be used for another order. You could also gift it to a friend, if you choose to – or even give it away on your blog if you like!
Aussies – shop in AUD on Madeit
Everyone else – shop in USD on Etsy
When you check out, just remember to put the code THURSDAYDEAL.
Just like yesterday, this deal is valid as long as you order before midnight Thursday where you are!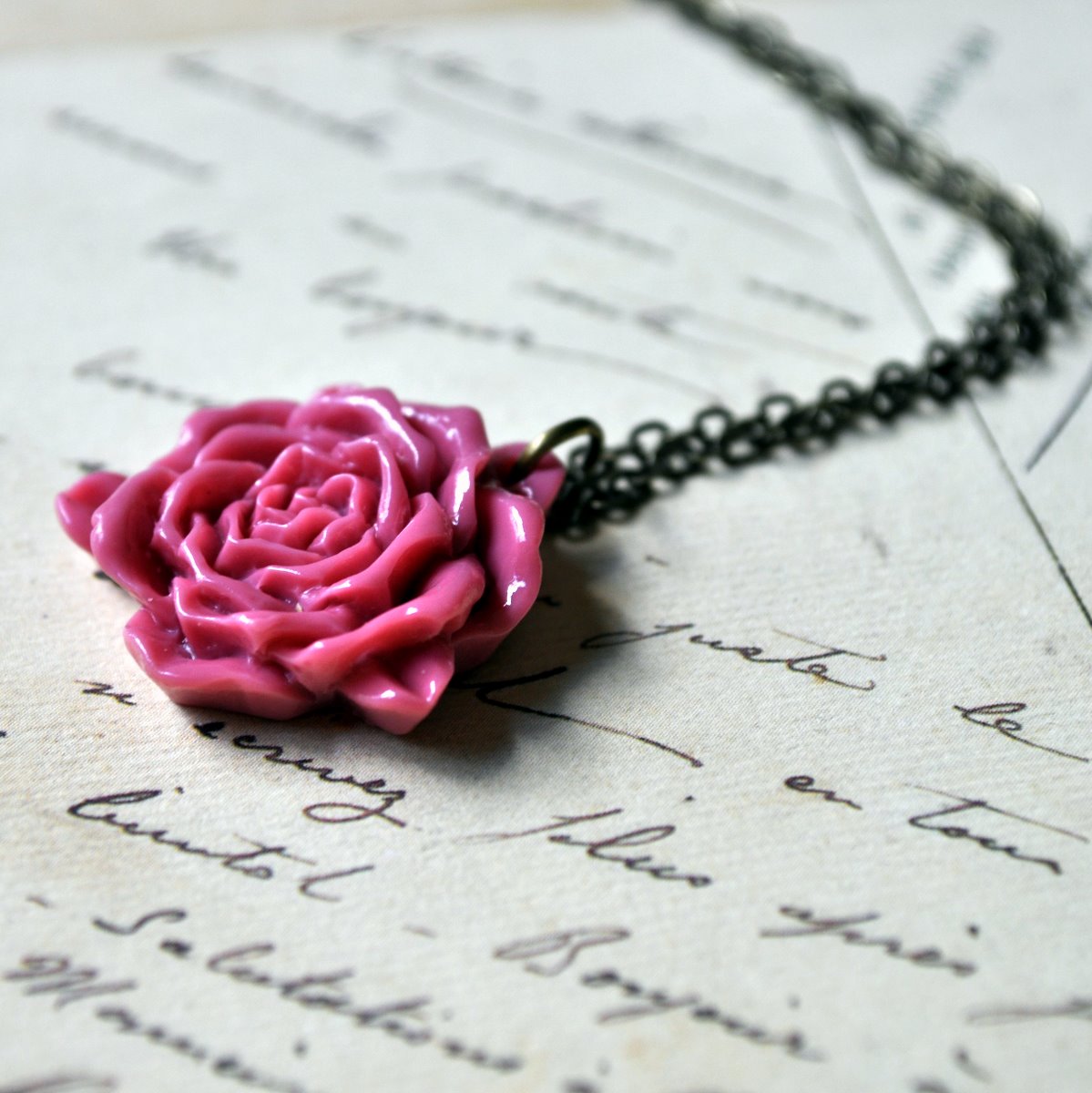 ***
Want more Epheriell-y goodness? Subscribe to Epheriell Designs! Also, you can follow me on  Twitter!