I've got all sorts of goodies for you, today!
First off, this gorgeous set of earrings by K. O'Brian Jewelry – LOVE the colour!
This top by La Marquise des Anges is a little bit librarian, a little bit French, and a little bit sassy!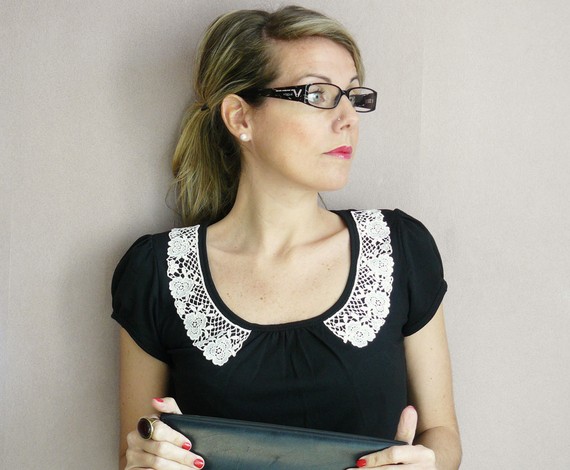 I couldn't go past this amazing chair by Spruce Home!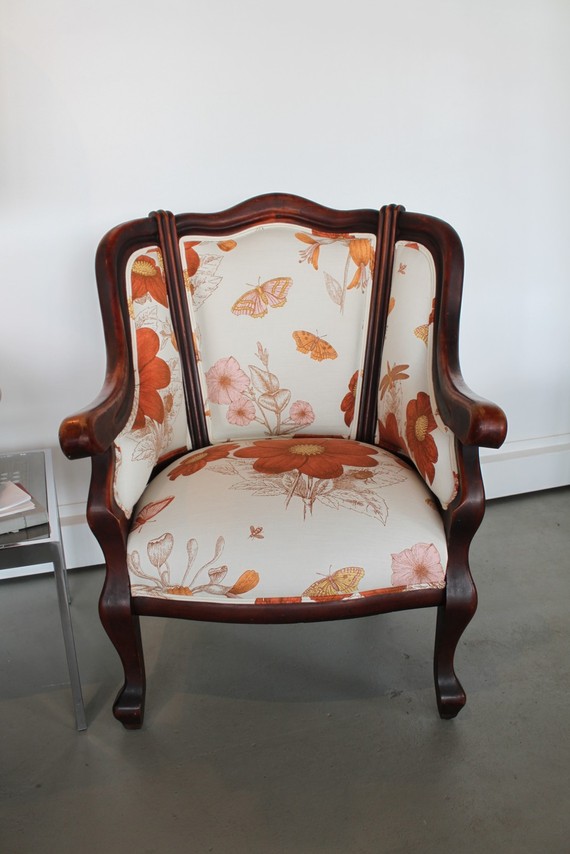 This illustration by Animate Art really caught my eye – I love the juxtaposition of the city gentlemen and the delicate dandelion.
I seem to have a bit of a thing for pastel check at the moment, and this dress by Neon Threads Designs fits the bill!
Taking nature and combining it with silver, very nice, Garden 22 Design Studio!
Gorgeous vintage mirror by Estate Eclectic – and surely that reflection is photoshopped? Looks great!
Very sweet custom mugs by Amongst Lovely Things – there's a little bird around on the other side, holding the banner!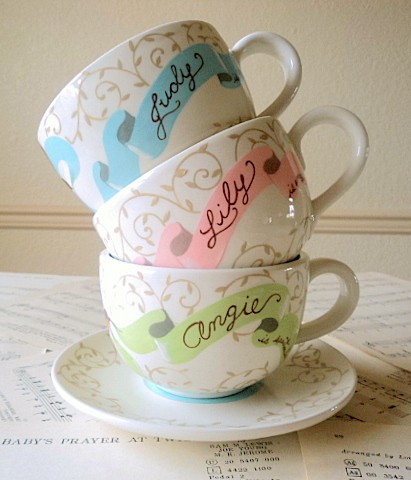 This is so ridiculously clever! A necklace you have to break to make, by Studio Kahn.
And finally, a little nostalgia – do you remember seeing this test pattern on the screen when you were a kid? I know I do! From bRainbow (and hey, who else remembers when SBS would just have the weather on screen, with a chaser and some sort of Kenny-G-esque type music?).
***
Want more Epheriell-y goodness? Subscribe to Epheriell Designs! Also, you can follow me on  Twitter!