This post is my contribution to the Creative Odyssey Blog Hop. During December, over 40 bloggers will be sharing their creative dreams and goals for 2011. Also posting in the hop today is Dannielle Cresp.
This year has been phenomenal. Adversity (a.k.a. a year's worth of dental problems delaying us from leaving on our dream trip around Australia) has given birth to creativity (a.k.a. my jewellery business is flourishing, I've launched a zine that people are enjoying, and this blog is growing every day).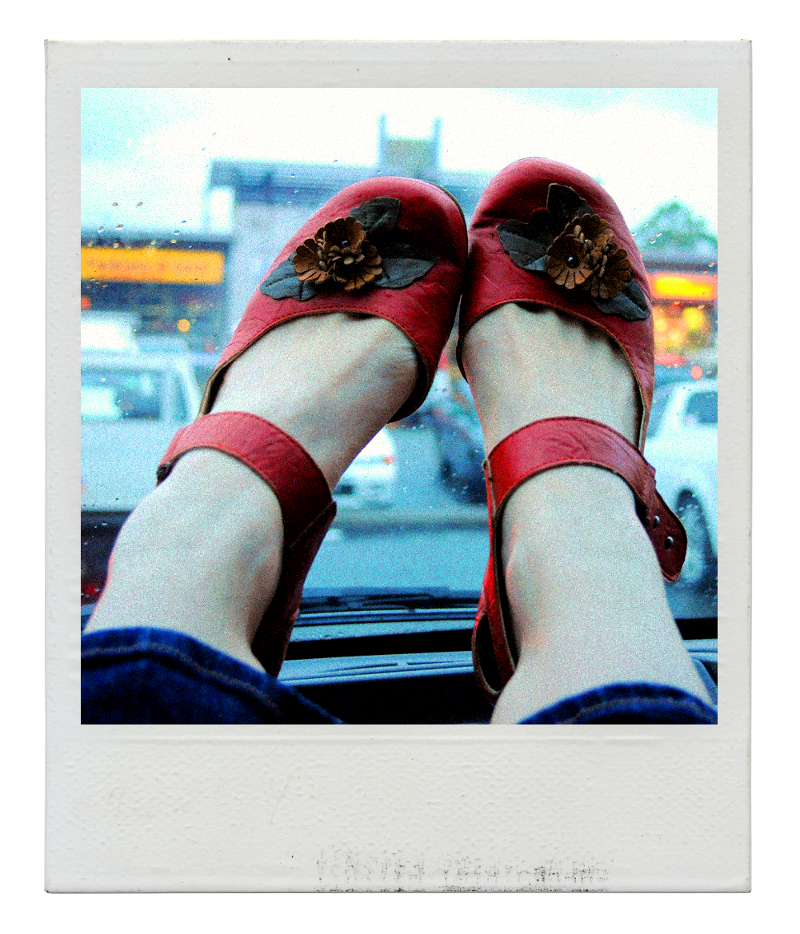 When I quit my job at the end of last year in anticipation of a trip around the country, I never, ever imagined I'd be where I am right now – both metaphorically and literally! We should have been somewhere other than here, living in our van. Instead, we're at home, and I have managed to embrace a creative life – and not only that, but make a bit of a living from doing so. Which, really, is the ultimate dream. To be making a living, working from home on your passion? Yep, I'm on my way.
So – 2011. I have so, so many plans – both for my creative business, and for my personal self.
The Blog
You may have noticed I've been messing with this blog a lot of late. The changes I've made around here definitely reflect the changes going on within myself. This year I have re-defined myself over and over in my own mind. And when my self-image gets a makeover, I often find that something about the blog jars me, because it doesn't fit any more with the 'me' I am becoming.
I realised that while I want this blog to grow, I also want it to be unique. I don't want to do or look like anyone else, nor do I want it to be bland and generic. On the flip side, I definitely don't want it to be about me, me, me – because while I want to share my creative and crafty journey with you, I don't want to overwhelm you or bore you with it!
So, a big thank-you to all of you who've stuck around while I've changed banners/backgrounds/layouts/etc etc – while I continue to find my 'voice' in this blogging world. I have big plans for things to share here next year…
The Zine
My oh my – 4 issues to create next year! Occasionally I'll actually contemplate the enormity of this, but then I just whimper slightly and retreat to taking it day-by-day. I can't wait to be at this place again next year, looking back on 5 (5!!) issues of *bespoke*. I took a big chance when I printed Issue 1 – but the chance has paid off in so many ways that I am eternally grateful that I took the leap!
And that is due to you. Yep. Every single person who has bought it, tweeted, blogged, facebooked it, spoken to me face-to-face about it… you have made that little dream into reality. Thank you, thank you, thank you!!!
I have big dreams for *bespoke* – I want it to become something really fabulous, that enriches the lives of everyone who reads it. I want it to inspire you to get creative, get brave, and make your dreams reality. If I do that, I will be one happy lady.
Craft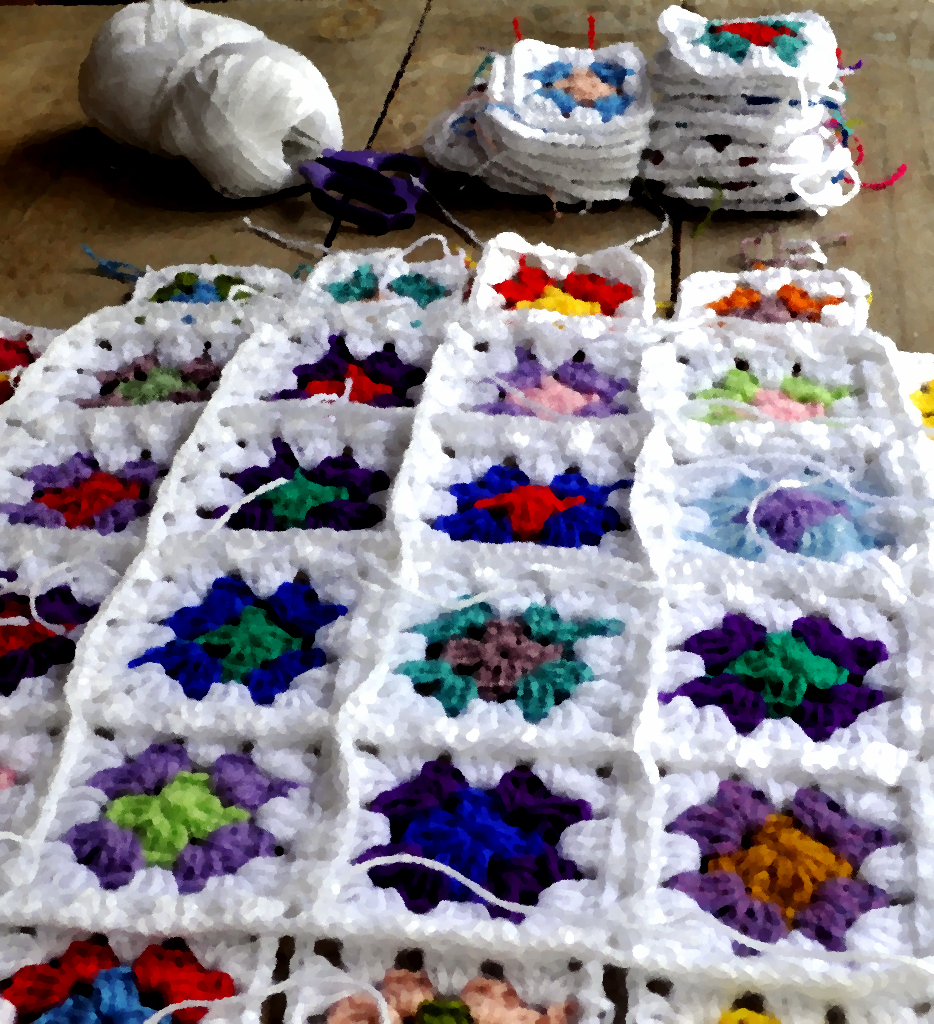 Sewing. Yes, I want to conquer my fear! This involves first buying a sewing machine… as the old Singer here at my parents' – while gorgeous – is very temperamental. I think life would be easier using a newer machine. Any recommendations?
And while we're at it – link me up to any fab places online to read sewing tutorials… I know you know where they are!
I also want to do a little baking, a little of a few other crafty bits and pieces. I originally had an idea to learn a number of crafts in 2011 and blog about it, but I came to my senses and realised I'd really only have time to learn one or two.
As for my main craft – my jewellery – I have some ideas of where I want to take that, too. I have ideas for new ranges, new techniques – and once I come back from my Summer holiday, I intend to make the time to create some of these. I've started to become a bit enamoured of everything vintage of late – I'm building a vintage wardrobe, for one thing – and I'd like to create a line of jewellery that fits with that style.
And one last thing…
Photos. I took all the photos in this post, and am having fun learning how to use my fancy camera, and post-processing. I want to get better at that, to take pretty, inspiring pictures to share! Images are so important to a blog like mine, and I'd really enjoy taking more of my own, rather than just sharing other people's shots!
So – those are some of my plans. Knowing me, this time next year I'll have another few crazy, completely unplanned things happening – but I wouldn't have my life any other way.
Lovely readers, do share… what are your creative goals and dreams for 2011?
***
Want more Epheriell-y goodness? Subscribe to Epheriell Designs! Also, you can follow me on  Twitter!