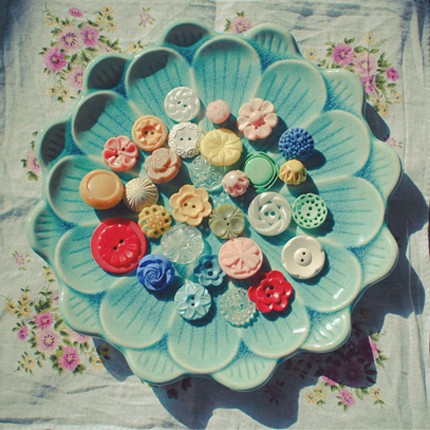 Over the next little while I'm going to share some of the collections I have.. ahem… collected from around the interwebs. Keep an eye on on Sundays…
This lovely collection of buttons is actually available as a print from Lola's Room.
***
Want more Epheriell-y goodness? Subscribe to Epheriell Designs! Also, you can follow me on Twitter!