August's Special Guest Blogger is Mallory Paige. During August, Mallory will be here every Friday, sharing a different way to craft with silhouettes. See her first post here.
I really love the idea of decorating a room with pieces that have meaning and showcase the people (or animals!) that are important in your life. This project is great because it leaves you with a very personalized piece of art, but is really simple to make and doesn't take any special artistic talents.
Okay, let's get started.
Choose a canvas for your artwork. There are several options for canvases. They can be purchased at art or craft stores, custom ordered from framing shops, or you could use something like a piece of painted wood in place of the fabric canvas.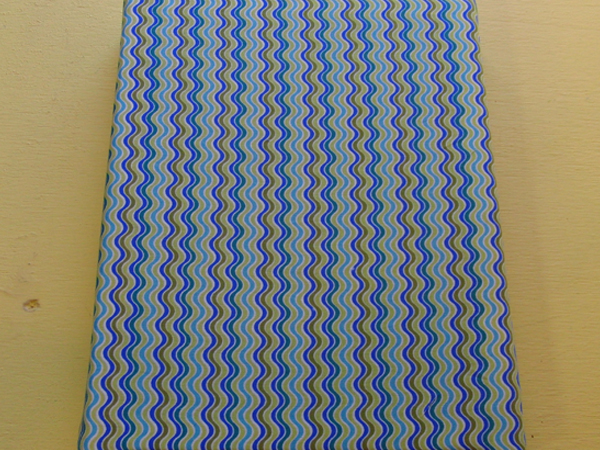 We'll use contact paper to make our stencil. Contact paper can be found at hardware or home stores and is generally found in the kitchen section. It is a sticky paper that is used to line shelves, drawers or other surfaces.
Cut a piece of contact paper that is big enough to cover your entire canvas.
Print out the image you want to use for your silhouette and cut closely around the subject. Then center your image on the contact paper and trace around it.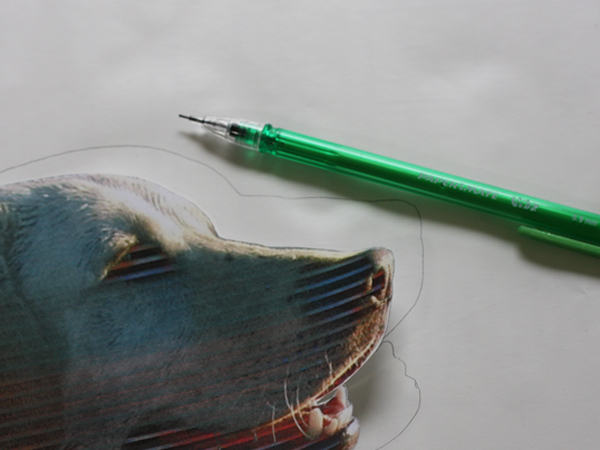 It's easiest to use a craft knife and self-healing mat to cut the silhouette from the contact paper, but scissors will work as well.
Once it has been cut, remove the subject piece from the center.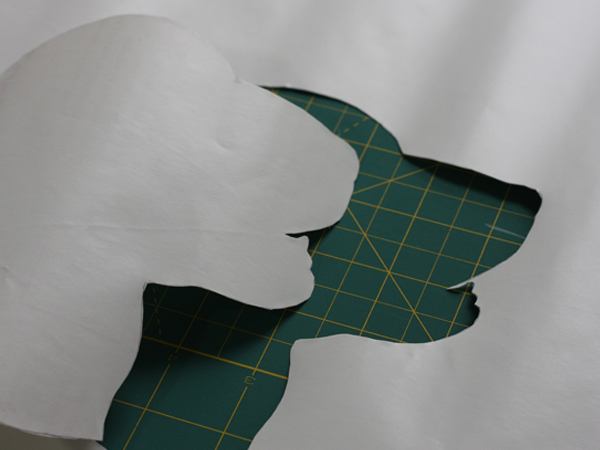 Carefully peel away the paper backing taking care not to let the sticky side roll onto itself.
Center the contact paper stencil over the canvas and press firmly. Take care to stick the stencil all around the silhouette cutout and edges so that there aren't any gaps. It's important to get everything well sealed so that the paint won't leak onto the rest of the canvas.
Take your canvas and spray paint to a well ventilated area – preferably outside.
Apply the spray paint in several, thin coats. Spray a layer, let it dry a bit, spray another layer, and repeat the entire process until you are satisfied with the coverage.
Once the paint is completely dry, carefully peel off the contact paper to reveal your silhouette art. Your artwork is now ready to be put on display.
Using images of your friend's children or pets would be a great way to make some wonderful, personalized gifts.
***
Mallory Paige is on a mission to bring handmade back to life. She knows firsthand the transformation – increased self-esteem and bliss – that takes place when you learn to create, grow, savor and live fully. And she can't wait to share that transformation with you.
If you're ready to get unbelievably happy, confident, and creative then head on over to MalloryPaige.com. Let's jump into the Creative Esteem Cycle and start the handmade revival!