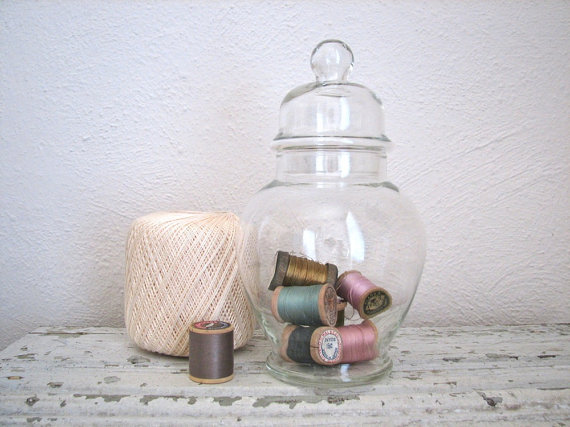 You know how sometimes you come across a shop that just evokes a certain feel? Dovetail Vintage is one such shop for me. It makes me feel calm, and a little dreamy.
Callie has done a stellar job with her photography – her lighting, background and styling are all fantastic! Plus her products are interesting a little bit quirky. I certainly poked around the whole shop to see what she had hidden away on subsequent pages!
Online sellers really are stepping up their game with photography – and I love coming across a little indie shop that does such a fantastic job of photography and styling. It makes me happy.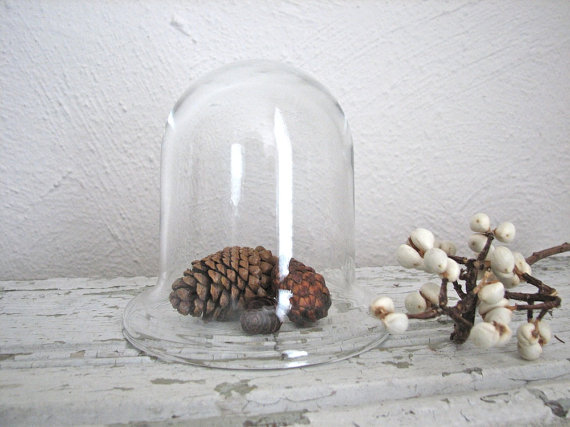 P.S. I kinda bought the ducks
P.P.S. I've finally drawn the giveaway winners from last week! I shall send out emails soon.
Twillypop - Glenda
Lace Metal – Linda
eef etc - Deirdre
Angel Lea Designs - Deb
Tasha Chawner - Jasmine
Hacklock - Elena
Ebi Emporium - Bailey Hartgraves
***
Want more Epheriell-y goodness? Subscribe to Epheriell Designs! Also, you can follow me on  Twitter!