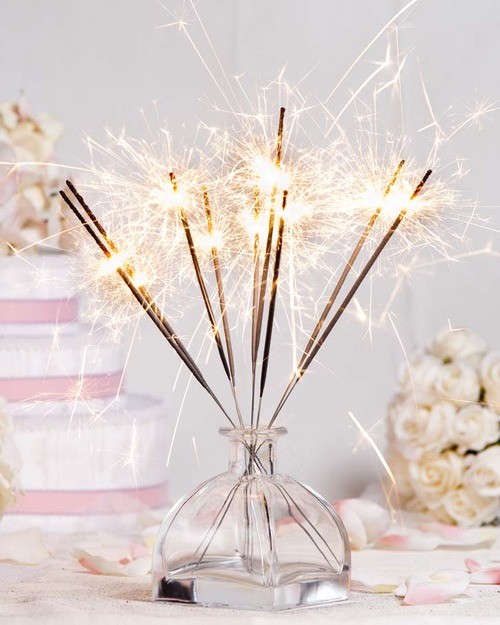 Happy 2012, everyone!!! I'm hoping all of the world has now rolled over to the new year, though we're already half-way through the first day of 2012 here in Oz.
First, do you like the new sidebars? I thought a bit of subtle colour and a little re-arranging was in order – so now my lovely sponsors have top billing, hurrah! I was definitely inspired in this by Elsie, because while I've had 2 sidebars on the right in the past, I didn't think to colour the backgrounds to make them stand out.
Anyhow, knowing me, I'll change things up in the not-to-distant future. What do you do with your blog? Do you change things a lot or is it the same as it was when you started? I know it's probably more 'professional' of me to pick a design and stick to it, but, hey, I look at this site SO many times a day that after a while I just need a change, you know?
Speaking of changes, what is it about a new year that brings that tingly sense of change and possibility? I mean, today is really just another day, like all that came before and all that came after. But we humans seem to be creatures of meaning, and we like to make meaning wherever we can find it!
I have to say, New Year is actually my favourite holiday for this very reason! I'm not a religious gal, so the day when the old year is consigned to history and a brand-new year beckons is my favourite meaning-making day.
Do you make New Years Resolutions? I used to, but I realised that I usually tried to do TOO much at once, and nothing ever changed. I much prefer Leo's approach – changing habits, one at a time, and being in it for the LONG haul. Making changes shouldn't be a short-term thing that you can then relax about and fall back into old bad habits once you've 'achieved' whatever it is you're striving for.
No, it's the long game. It's about making life-long changes. Improving, growing, moving, evolving. I think… I THINK I might, finally, get this now. At least, I hope I remember.
I've got a really great feeling about this year. It's going to be awesome. And ace. And life-changing.
And I can't wait to share it with you! xx
***
Image from here.
Want more Epheriell-y goodness? Subscribe to Epheriell Designs! Also, you can follow me on  Twitter!