Leather Journals – Kreativlink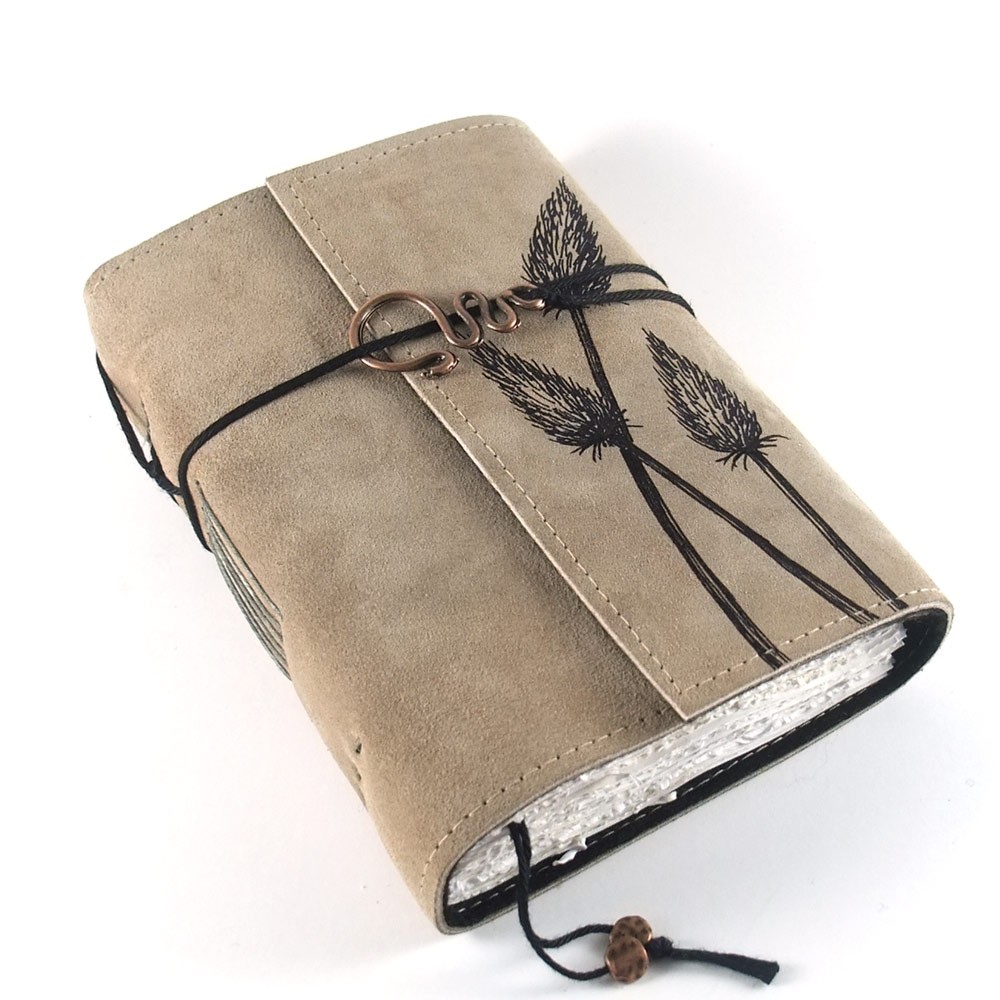 I have been stalking watching this shop forever now! One day I am going to treat myself to one of Kreativlink's beautiful journals!
***
The theme of this week's Week About is Leather Journals. Do you know of a lovely leather journal? Share on our Facebook page over here – or suggest a theme for next week!