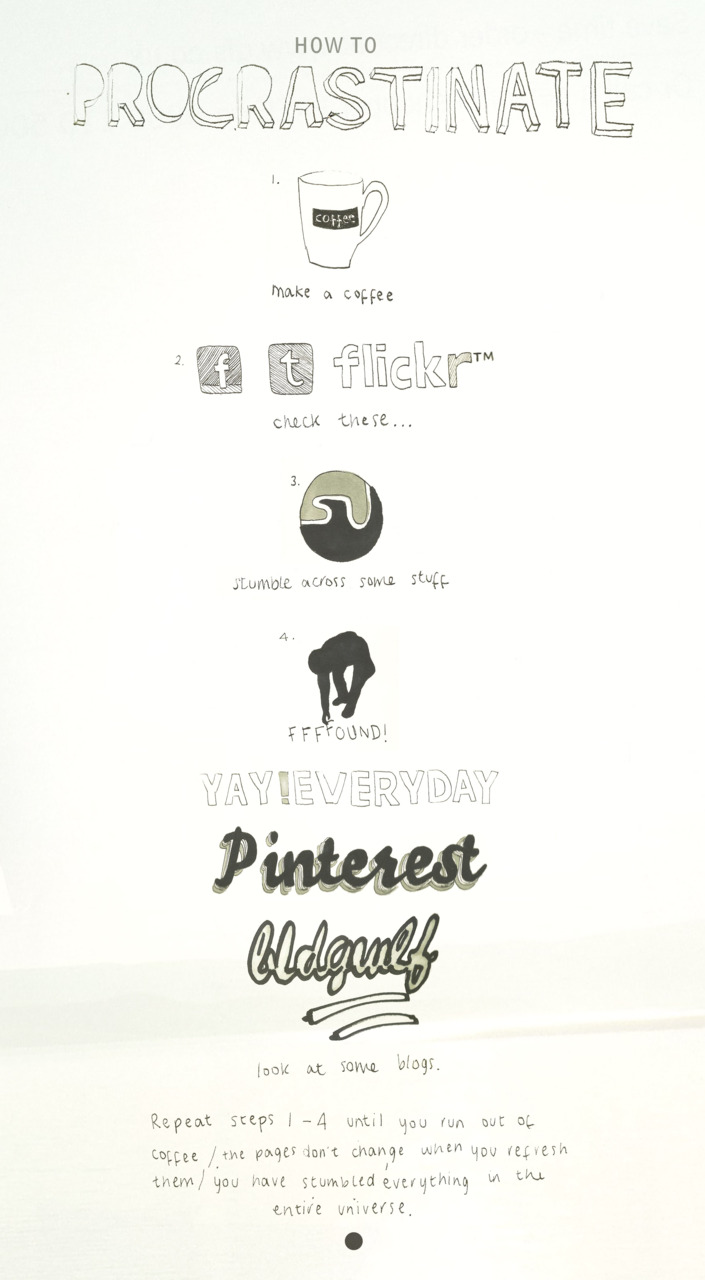 {by Rosie}
C'mon, you know you do it, too! I will aim to do this less when I should be working this week!
Although, the delicious thing is that visiting some of these sites IS working!
What sites are in your procrastination loop?
***
Want more Epheriell-y goodness? Subscribe to Epheriell Designs! Also, you can follow me on  Twitter!