I got a lovely delivery of lots of new vintage cabochons last week – hurrah! I've managed to turn most of them into earrings – so here's a little selection of some of the new designs in-store at Vintette.
Every pair here is just $10 – just click on the image to find out more about each piece!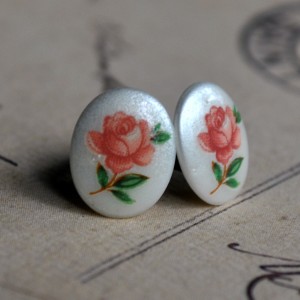 Apparently a lot of these were found in a box in an old warehouse… I'm glad they didn't end up getting thrown out by accident!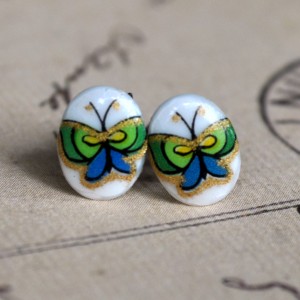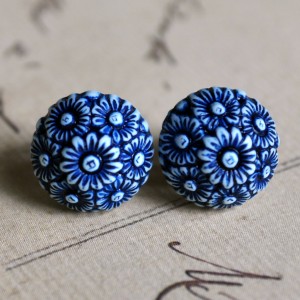 I'm hoping I'll get some more time this week to put together a lot more fun little pieces this week. I have a whole lot of necklaces planned!
I also splurged quite a lot on vintage dresses (and a few lovely jackets!) on the weekend, which I can't wait to share with you all when they arrive. So, to pass on the shopping joy, I am offering a little 20% off special at Vintette – for 48 hours only…
Valid on Etsy only – use the code SHOPJOY to get yourself the discount – have fun!