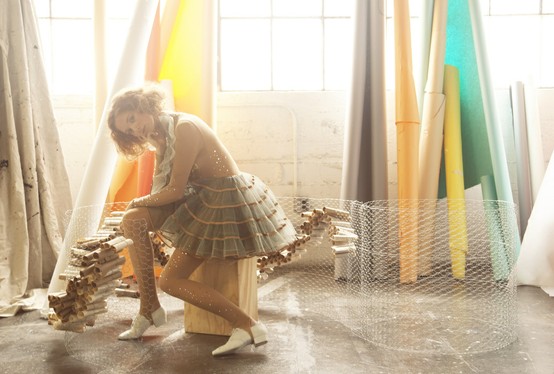 After stumbling across one of her photos on Pinterest, and following the bread trail to the source, I promptly got sucked in to browsing through all of Rus Anson's photography.
I adore her dreamy style and subject matter. Fantasy worlds and thoughts are brought to life in front of her lens.
Do yourself a favour and go get lost in her world for a little while!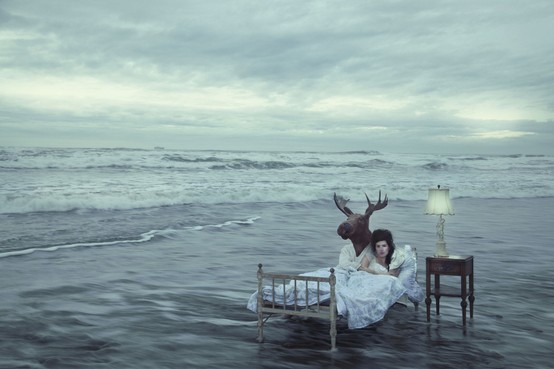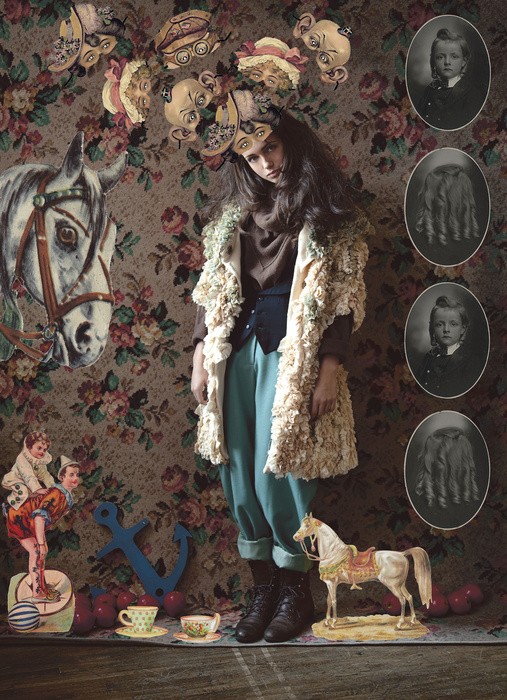 ***
Giveaway Winners
Thanks so much to the lovely December Sponsors who participated in the December giveaway! The winners are:
74 Lime Lane – Adelle Favas
My Poppet – Charlotte Dunning
Blackcurrant Photography – msgould_ams
Congrats, I'll be in touch shortly!
***
Want more Epheriell-y goodness? Subscribe to Epheriell Designs! Also, you can follow me on  Twitter!