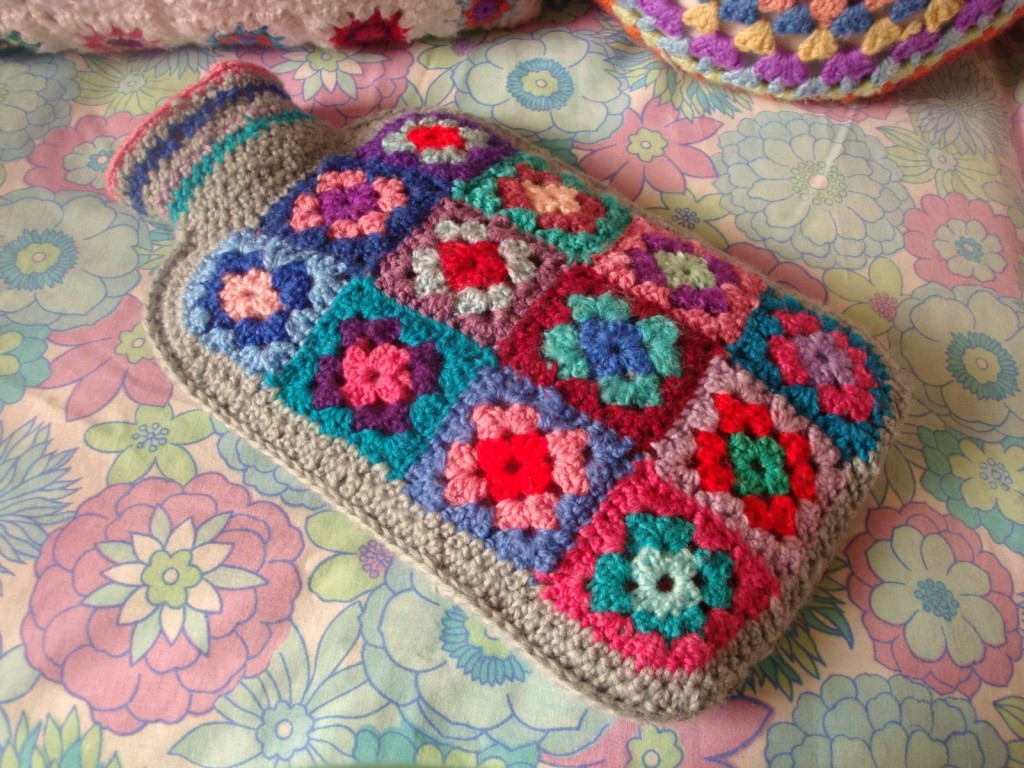 ~ How adorable is this granny square hot-water-bottle cover by alxmackenzie?
~ I heart the colour of these rough aquamarine necklaces.
~ Speaking of blue – I love this blue hair!
~ Oh, yes please! Post-it watches, now there's no more need to write on my hand…
~ Such an easy-peasy way to make a bowl from a doily!
~ Tiny kitten – too cute!
~ Here's why you should get up from behind the computer and go for a walk – I think I need to put this on my wall.
~ A hammer to admire, not to use.
~ I totally agree with Seth on this topic… but man, it's hard to do, isn't it?
~ Remember to bid on the dress I'm auctioning off for Frocktober, ladies!
***
Want more Epheriell-y goodness? Subscribe to Epheriell Designs! Also, you can follow me on  Twitter!