Good morning lovelies! What are your plans for today?
Mine involve making, making, making. Christmas orders are starting to come in, and it's a super-busy time! Not to mention I'm also finishing off the latest *bespoke* (so close to being DONE) and getting ready for a slew of markets in a few weeks time. Just thinking about it all is enough to make me want to take a nap!
Here's a quick peek at some Vintette market prep from yesterday – I had my trusty slave…err… husband helping me out with a mammoth glueing session!
But I love being busy – I still get a thrill every single time a sale pops up in my inbox. It's such a wonderful feeling, isn't it? Knowing that someone has come across your work, and loves it enough to click that 'buy' button. It never fails to make me smile, even now!
Speaking of lovely customers, I had someone order this combo of jewellery from me earlier this week: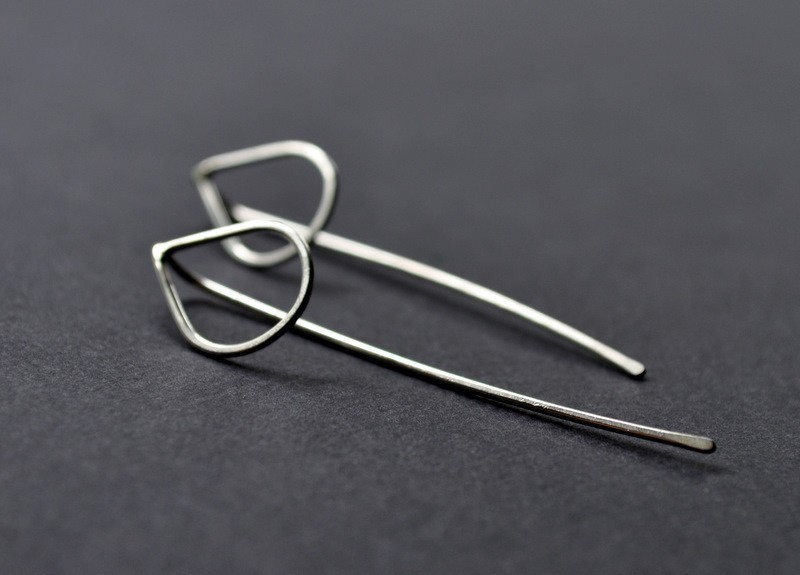 And I realised I'd never really envisaged the two pieces together, even though they work really well as a set! It got me thinking of other pieces that might go together.
So, I thought I'd poke around my own shop and come up with some other jewellery sets that would make awesome gifts for the lovely ladies in your life this Christmas.
Set 1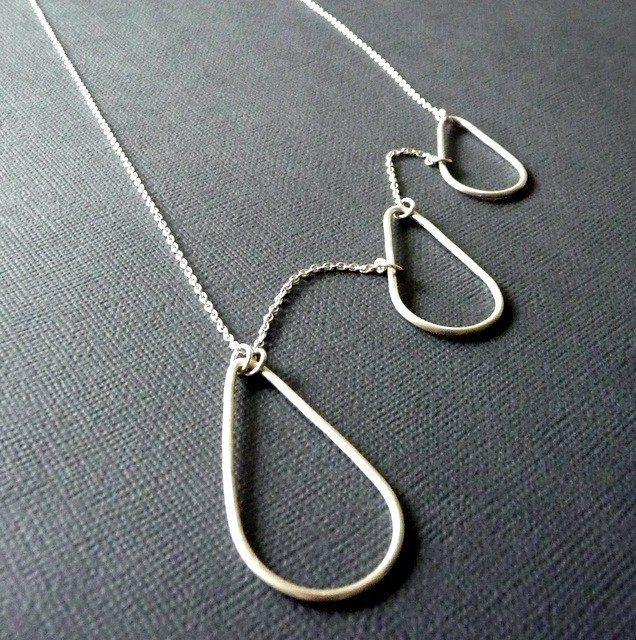 Set 2
Set 3
 Set 4
Set 5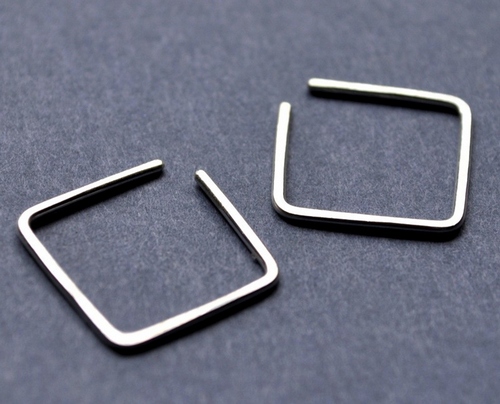 Set 6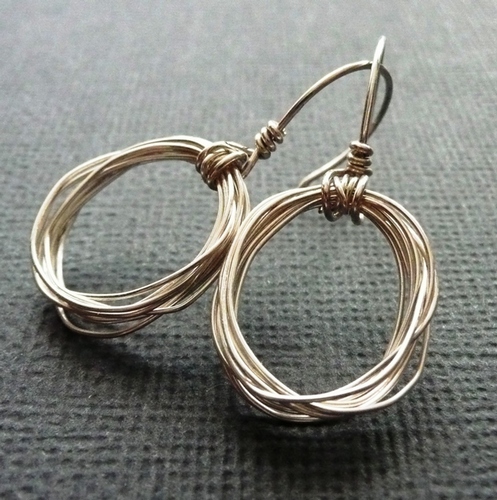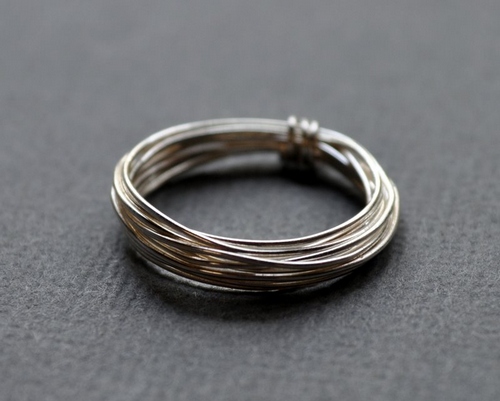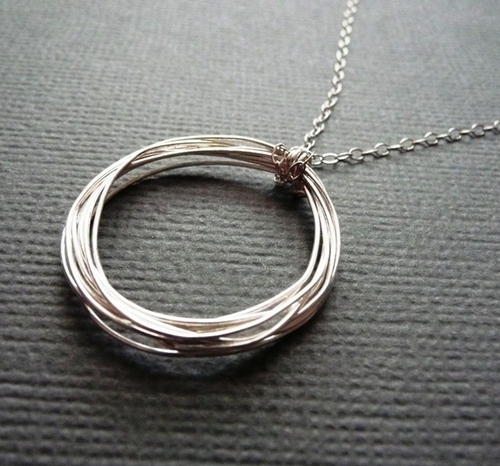 I know there are lots more sets in there… what's your favourite combo? 
***
Want more Epheriell-y goodness? Subscribe to Epheriell Designs! Also, you can follow me on  Twitter!