I feel that it's time to resurrect my Wonderful Things posts… but with more pretty!
Here are some things that have caught my eye and made me smile over the last week (and goodness knows, I've needed a reason to smile).
A beautiful necklace from the Merriweather Council. In my mind, the 'L' stands for love.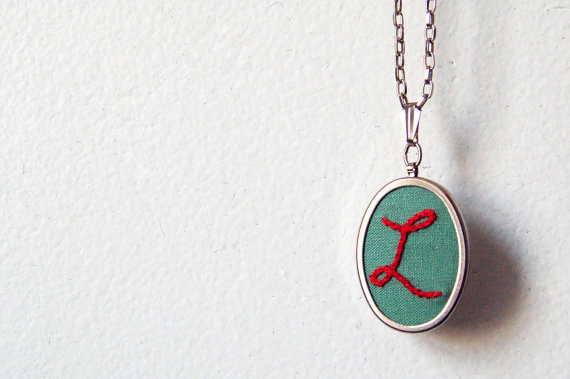 Another gorgeous kindle cover/clutch from Bobishi. This one is called Francis went to Paris – I love the quirky names she comes up with for all her designs! I already have one of her kindle covers, but I'm sorely tempted by this one.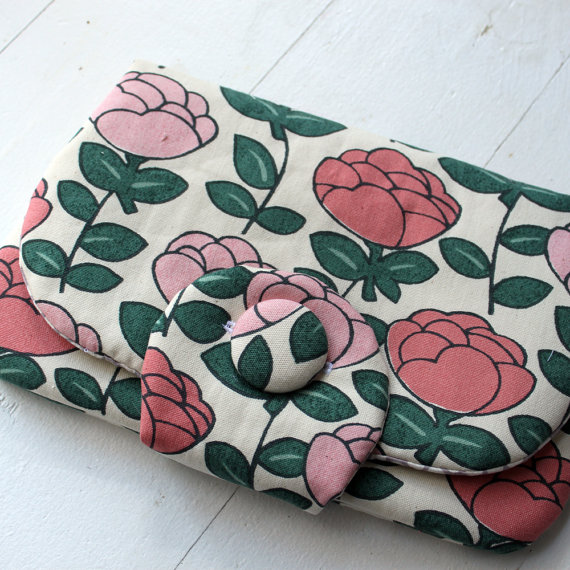 Do I really need to say anything? Kitty in tortoise-shell glasses. Win. From Instantt.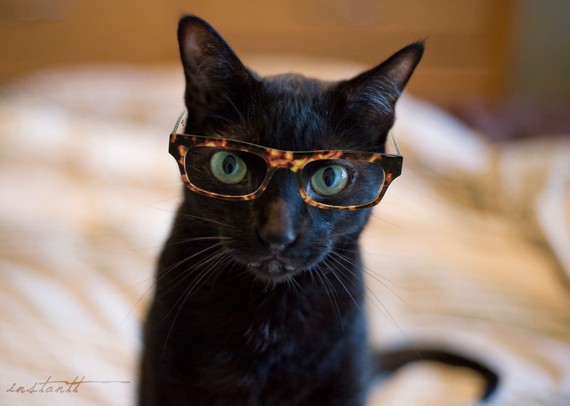 The hand-crafted succulents in this necklace really do look real! By Woodland Belle. All her stuff is adorable.
I am trying, truly I am. That's what she would have wanted. By Sweet Blue.
I must be on a bit of a miniatures kick this week. Adorable necklace, again by Woodland Belle.
I can see these little egg planters being a perfect compliment to my ceramic bird collection. By Revisions.
An amazing antler ring by Moon Raven Designs.
A sweet sign by Slippin' Southern.
Finally, something ridiculously squee-worthy. This is a pomeranian puppy. The cute is just ridiculous. From Cute Overload, of course.
***
Want more Epheriell-y goodness? Subscribe to Epheriell Designs! Also, you can follow me on  Twitter!