All you seamstresses out there are going to ADORE this first find – how awesome is this vintage thread display? From Twenty Times i.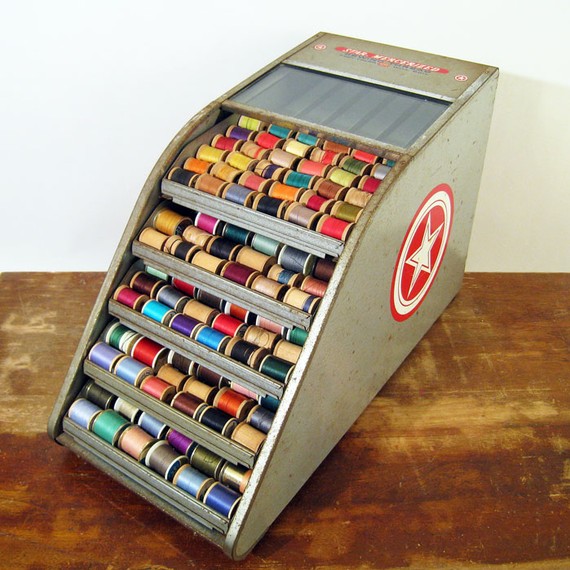 I love everything about these ginko necklaces from Tasha Mckelvey. The material, design, palette, product photography….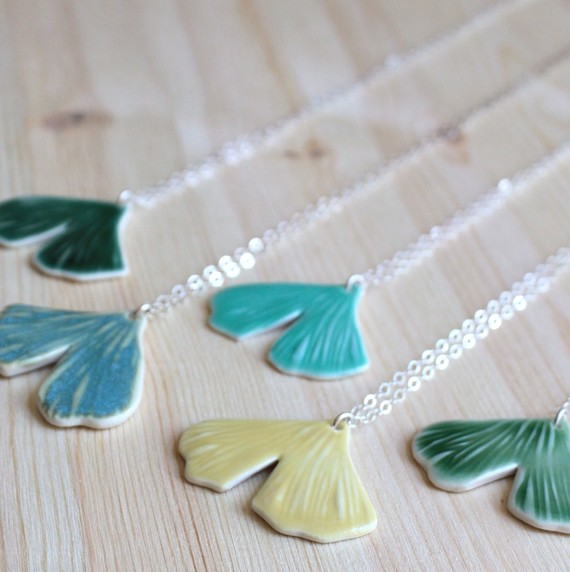 Amazing and somewhat dreamy/surreal print from Theater Clouds. The three-dimensional and textured feel of it is quite stunning.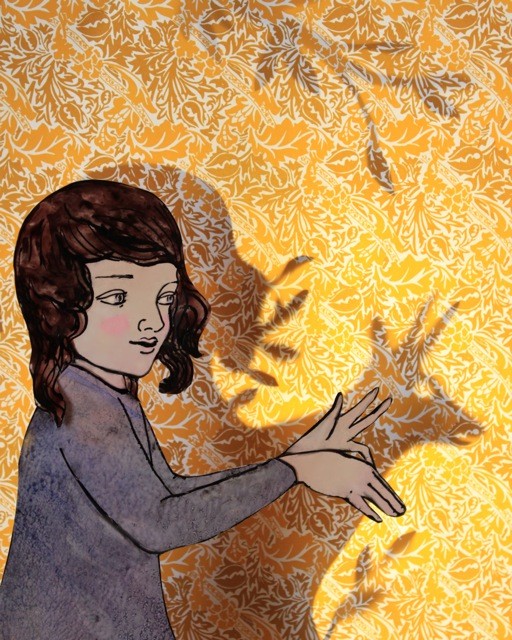 Really, this needs no words. I want one. I'll bet you want one, too! By Maid of Clay.
Okay, this one had me seriously berating myself – 'why didn't I think of that?!?!" Such an awesome idea – and such awesome product photography! By Nina Gibson.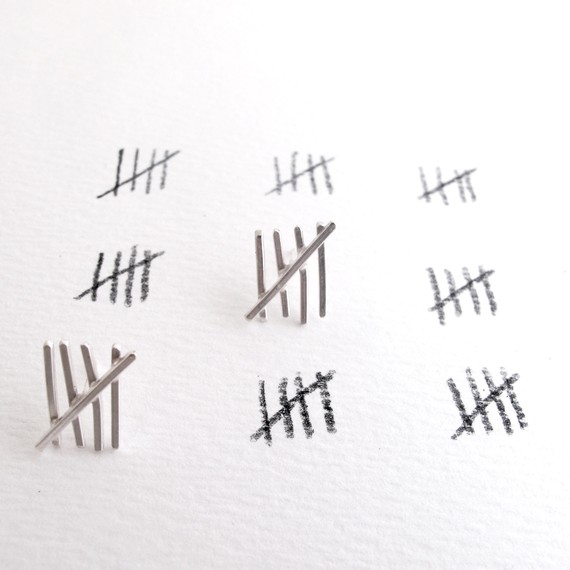 Awesome vintage phone! This really does have WAY more style than modern phones, no? Just like vintage cars… from Sharing Bliss.
Adorable!! Bird and birdhouse earrings by Elukka.
And more on the subject of birds. A bird who sews. And who looks really happy to be doing so! By Geninne.
These are rather awesome! Tiny little dress earrings by Shixie.
And of course, we have to finish off with adorbs. Squee! iPod case by Tokyo Inspired.
***
Want more Epheriell-y goodness? Subscribe to Epheriell Designs! Also, you can follow me on  Twitter!