Hello, it's a new week! And I have 10 new Wonderful Things to share with you all this evening! Of course, I'm dying to show you all our new bedroom, but I've got to wait till I can get some good photos… soon, soon!
One of the many, many adorable felted cuties made by Royal Mint. You have to go see the Bunny Felt Tea Set… yes, a bunny teapot!
I stumbled over some very unique pieces by Sarah Culleton this week – purses, wallets and more with vintage photgraphs on them! Lovely!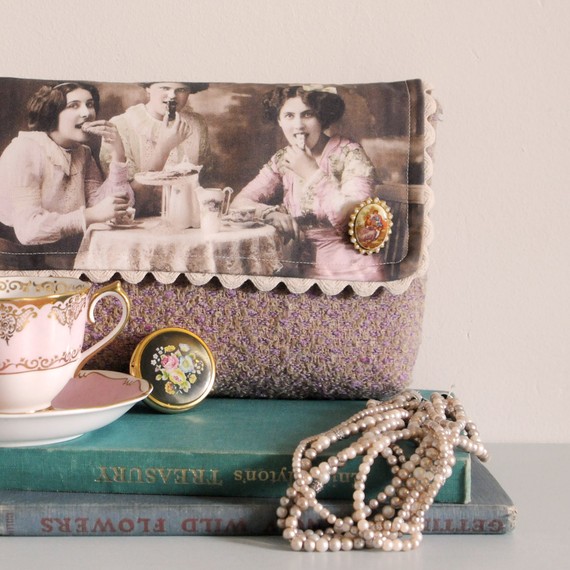 Some very groovy bookshelves by DirtyBils – these would probably fit right into our new room, since it has corrugated steel walls!
Last week I did an interview with the truly delightful Danielle of The Merriweather Council on Scoutie Girl, which you can read over yonder. I've shown you one of her pieces before – I'm a sucker for art in embroidery hoops!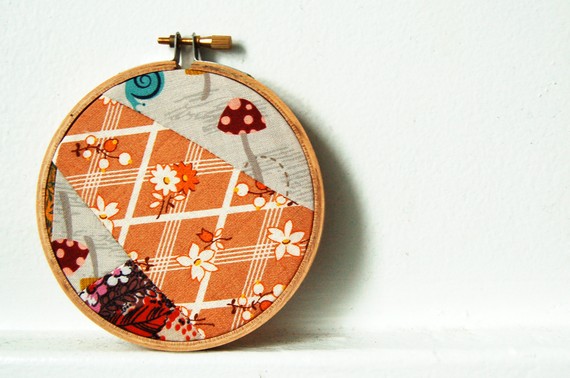 I have fallen in love with the art of Paule T.B. this week! If I were ever to get a custom portrait done, I reckon I'd get her to do it!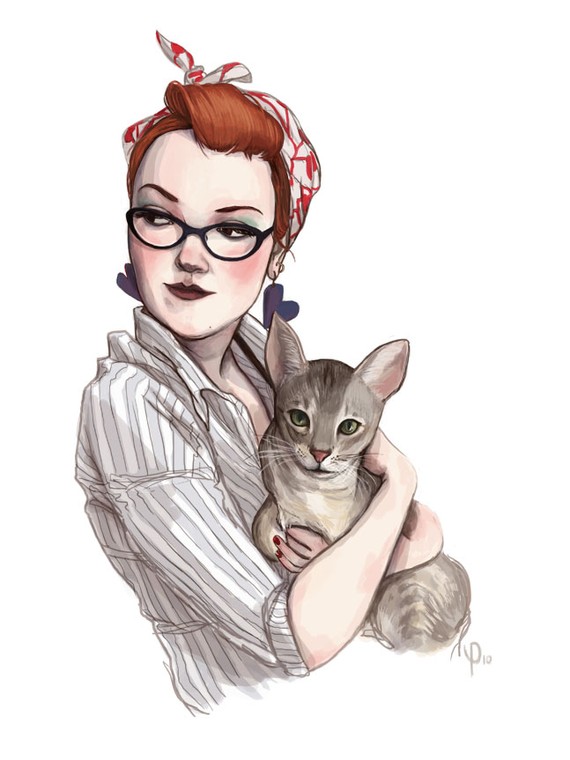 Beautiful, beautiful ceramics by Vanessa Villarreal… everything she makes is gorgeous.
A saw my friend and fellow marketeer Simone with one of these at the last Bleeding Heart Market, and I thought it was awesome! I lamented the fact that I had just bought one of those self-inking adjustable stamps from Officeworks… I might still have to get me one of these! You can buy one from Wonderland Room.
This dress made my *want* monster rear its head something shocking! The fabric and cut is uber-adorable – though if I were making it, I think I'd go for a boat neck, rather than the one it has, I often feel like I'm being strangled with tight necklines like this! From Aiserigh Vintage.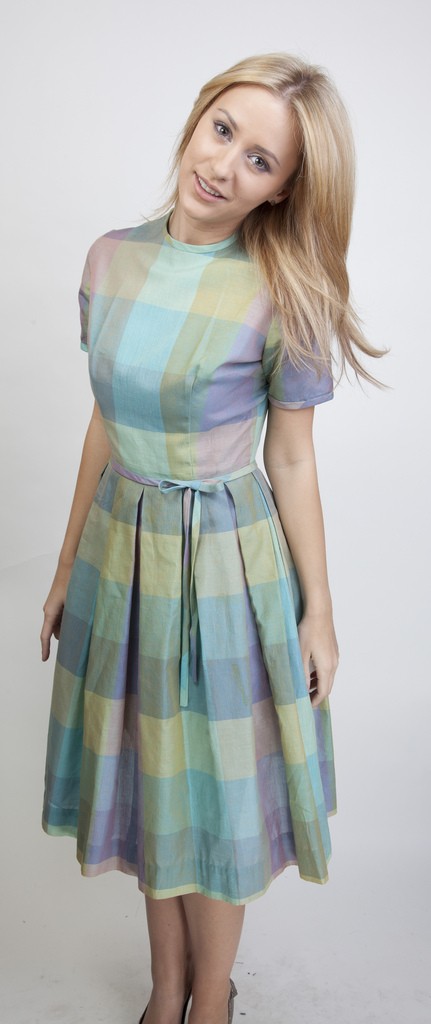 I think anything with schoolbook lines is adorable, perhaps it's the teacher in me! This cushion is hand-embroidered, by My Bearded Pigeon.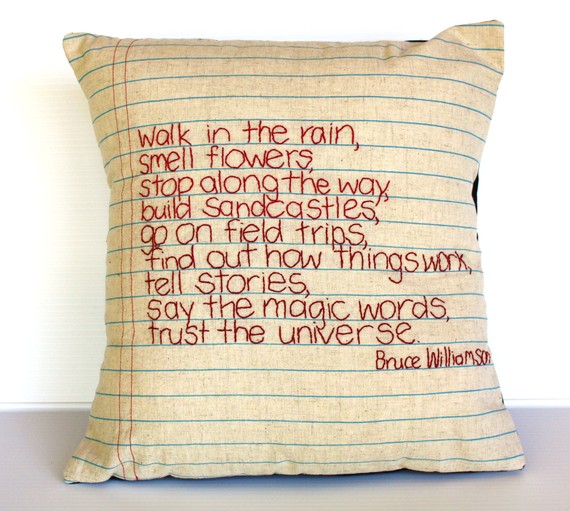 My friend Kell put me onto Rickson Jewelry – she and I are fellow kitty-mums, and we both love this gorgeous ring!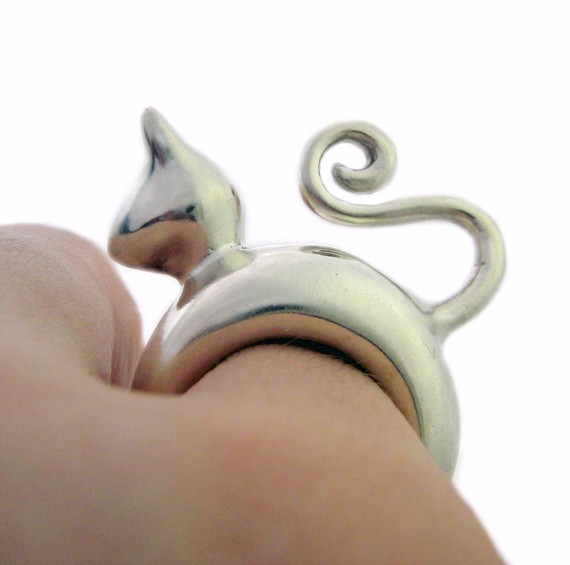 ***
Want more Epheriell-y goodness? Subscribe to Epheriell Designs! Also, you can follow me on  Twitter!