I thought it was high time for another Wonderful Things post, where I share a few cute and lovely things with you!
I think this DIY vintage bunting kit is pretty cool – all you have to do is put the pieces together, and voila! Prettiness abounds. From My Poppet.
I love the oval back on this vintage dress from Rococco Vintage.
I'm sure I've mentioned Jo Totes before… but I still love this gorgeous camera bag! Yes, a non-ugly camera bag.

I thought this cute little bird-feeder idea from Moffat Girls was pretty ace. I think I'll give it a go!
I just had to share this. Because it made me laugh.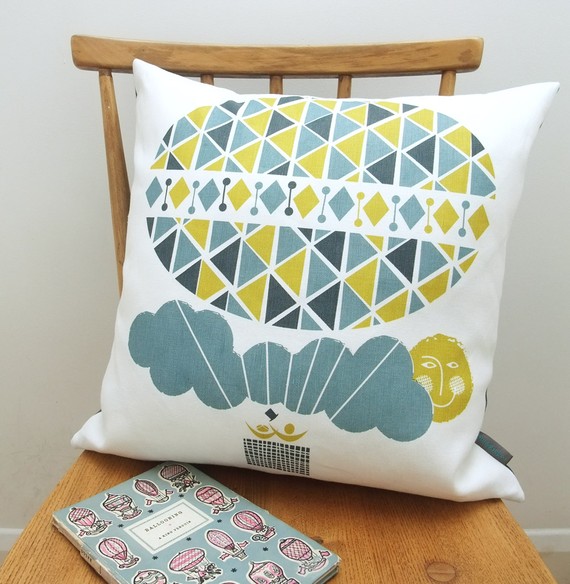 A lovely cushion cover from Roddy and Ginger. Geometric AND cute!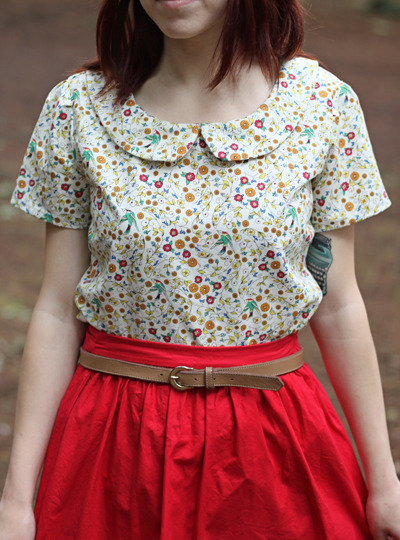 One of these gorgeous handmade tops from Vanilla & Lace is high up on my *want* list!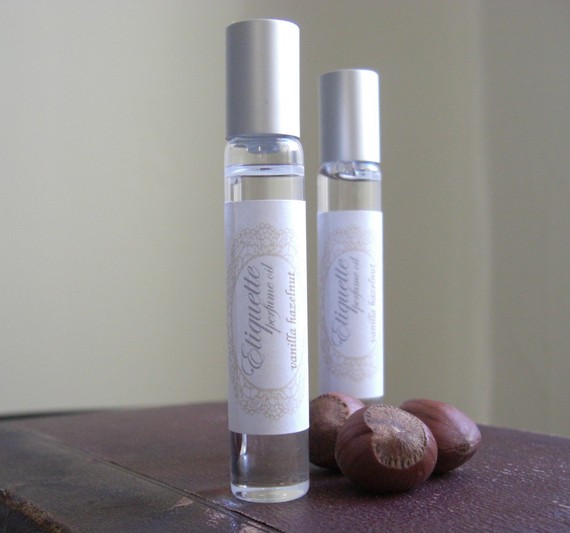 I don't quite know if I'd want to wear or eat this perfume oil – Hazelnut and Vanilla! Mmmm… from Ettiquites.
Again, I had to share this, from oh! sweetbabies, because it is just too cute! And clever.
Finally, this AWESOME coat pattern from Favourite Things. It's the Uptown Coat – and it's on my list of things-to-sew when my skills improve!
***
Want more Epheriell-y goodness? Subscribe to Epheriell Designs! Also, you can follow me on  Twitter!