If you're a regular reader, you'll know that I'm not much of a cook (though I love to eat, who doesn't?).
But I DO love coming across delectable photos of food (otherwise known as food p*rn. And yep, that asterisk is there so I don't get unwelcome googlers…).
Especially when I'm on a diet – as I am at the moment to lose the 'cider weight' I gained  in the UK (almost there, woot!) – it's fun to live vicariously by just enjoying delicious photos of food rather than actually eating it…
I thought I'd share 10 very beautiful treats today – you might find something you want to try out!
 1. Some Lavender Ice-Cream by Margret & Joy, as featured on Bird & Banner.
 2. Chocolate Truffles by Danelle of Let's Dish, as featured on Sweet Treats.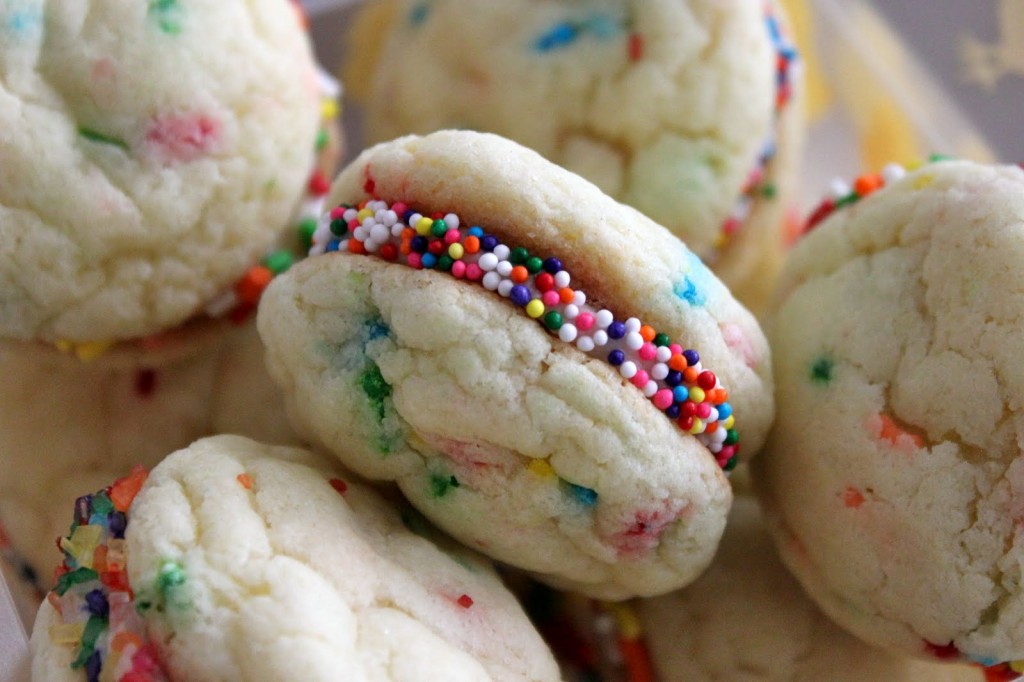 3. Funfetti Sandwich Cookies from Baked Perfection.
 4. Of course, being a great lover of sweet cocktails, I had to sneak a few drinks in. This is Stormy Morning from The Framed Table.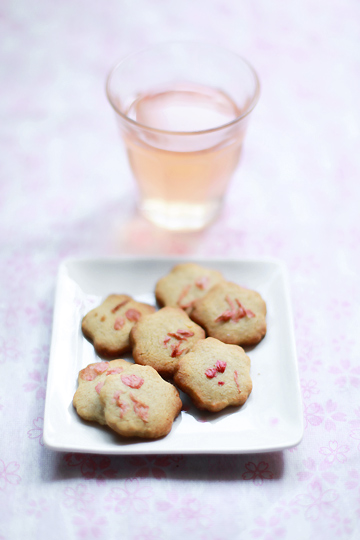 5. Some delicious cookies from She Who Eats.
 6. Blueberry Coconut Milk Ice Cream, from Roost.
 7. THE coolest ice-cream ever! Please excuse the pun… from Forty-Sixth at Grace.
 8. Some very scrummy-looking Watermelon Mojitos from bippity bobbity boo.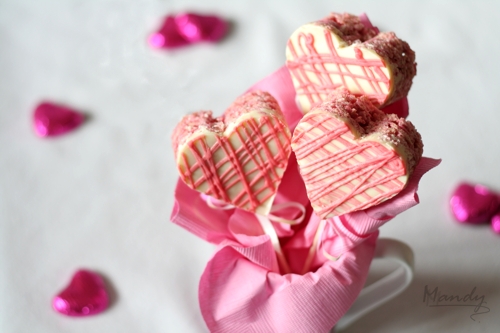 9. Rice Crispy Hearts! From What the Fruitcake.
 10. One of my favourite sweet treats – Creme Brulee – apparently, a healthy version.
And if I'm really lucky, I might be able to convince the resident cook to try one or two of these out…
 ***
Want more Epheriell-y goodness? Subscribe to Epheriell Designs! Also, you can follow me on  Twitter!