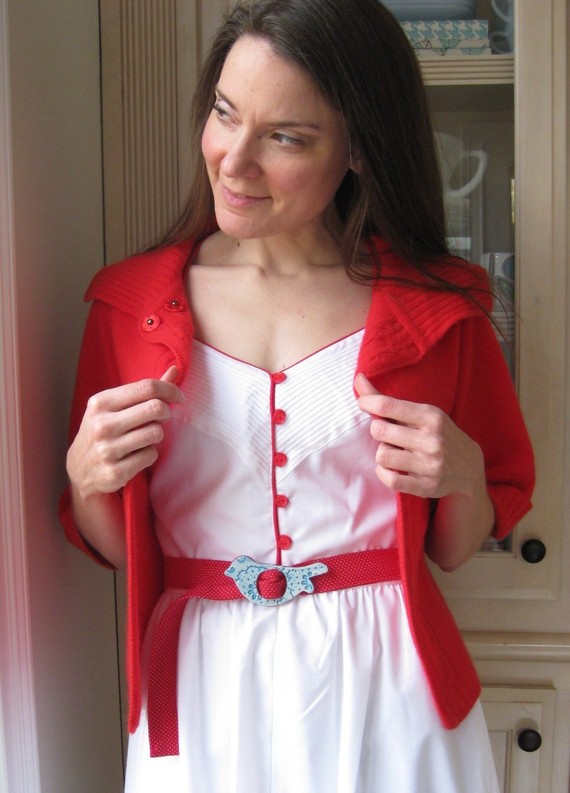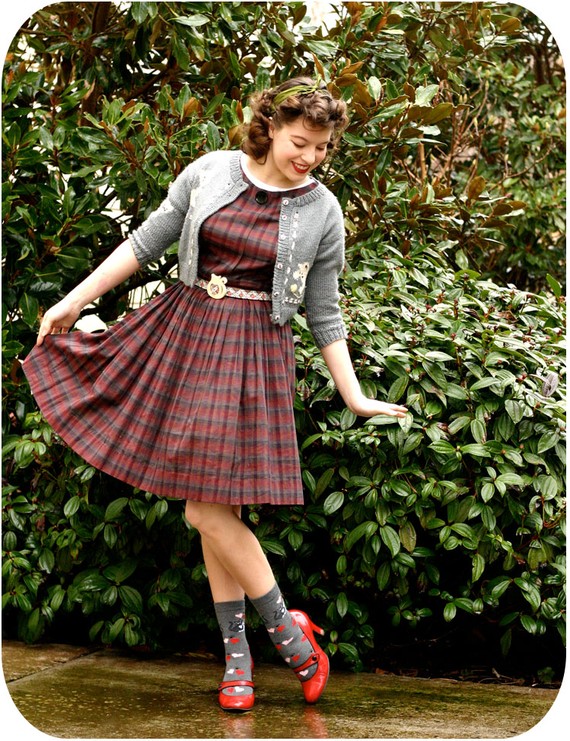 I have fallen in love with these handmade belts by Cassie Stephens. All of the ceramic buckles are handmade by Cassie, and she sews the belts from vintage fabrics, velvets and lace.
I reaaaaaly want to buy one… but I'm experiencing a case of choice paralysis? They're all too gorgeous!
  ***
Want more Epheriell-y goodness? Subscribe to Epheriell Designs! Also, you can follow me on  Twitter!