I can't believe I haven't come across Enormous Tiny Art before!
So, just in case you haven't, either – here's a few examples.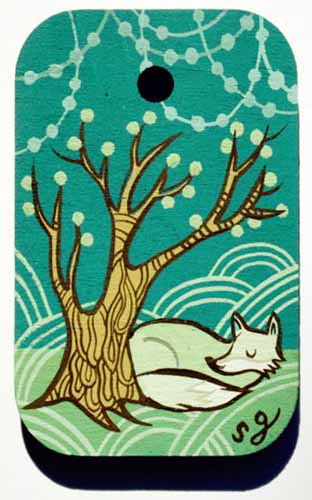 Enormous Tiny Art is a place where anyone can afford to buy a piece of original tiny artwork. There are a huge number of artists represented, so if you're a bit of an art collector – or, you'd like to be! – then go check it out.
***
Want more Epheriell-y goodness? Subscribe to Epheriell Designs! Also, you can follow me on  Twitter!