Happy Monday, lovelies! Have I got a beautiful treat for your eyes this morning. When I came across Grace Designs I was stopped cold by the gorgeous photography.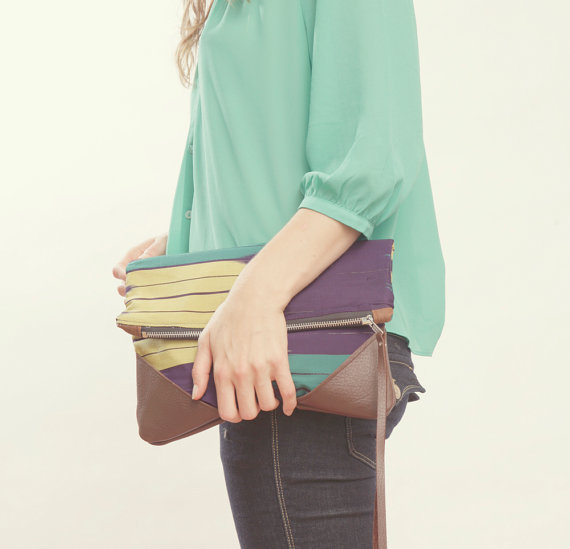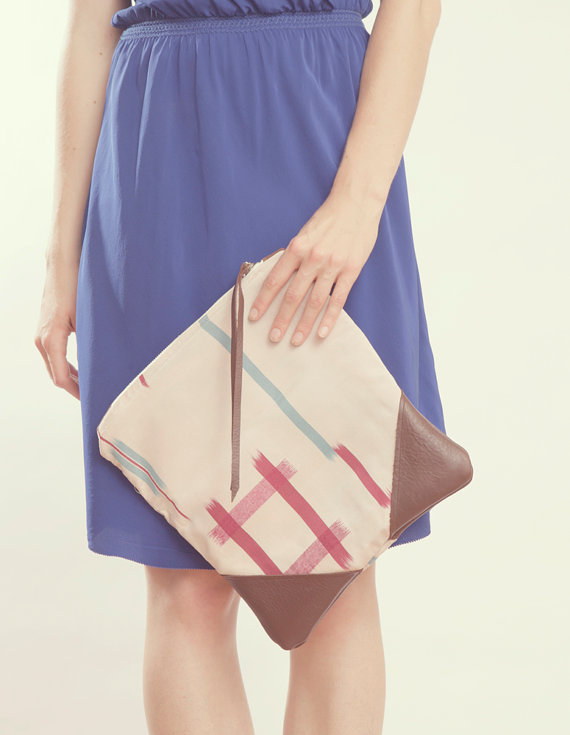 Grace is the label of Canadian designer Alison Gledhill, who has been making her beautiful pieces for many years. Each piece is made from a piece of fabric found by Alison on her many travels in places such as Japan, India and Mexico.
I think you'll agree her pieces are quite stunning, I would love to get my paws on the peacock one, I have to say.
I'm not really one for handbags, as a rule. I don't have very many, and tend to just use my current one till it wears out or I'm sick of it. I'm thinking perhaps I should be more organised to coordinate my bag with what I'm wearing. Though, right now, my handbag looks like a tornado's hit, as my wallet sort of exploded last week, scattering cards and more everywhere. Sorting out that lot is on my list for today!
Do you pay attention to your handbag and coordinate? Or do you just have one trusty stand-by?
Grace Design : website : shop : blog : twitter : facebook
***
Want more Epheriell-y goodness? Subscribe to Epheriell Designs! Also, you can follow me on Twitter!