Happy Monday, all! I thought I'd kick off the week with one of my favourite discoveries over the weekend – Black Baroque.
I was looking at some melamine art plates on Poketo (which I didn't buy – though I did get a Yellena mouse pad for my new computer, and a wallet), and it got me curious about this particular art form. When I searched over on Etsy, these guys popped up.
I really like the combo of book/vintage illustrations/sweet touches. Of course, being the crazy bird lady that I am (yes, I have seen that Portlandia sketch, and it is hilarious) my eye was first drawn to the birdies…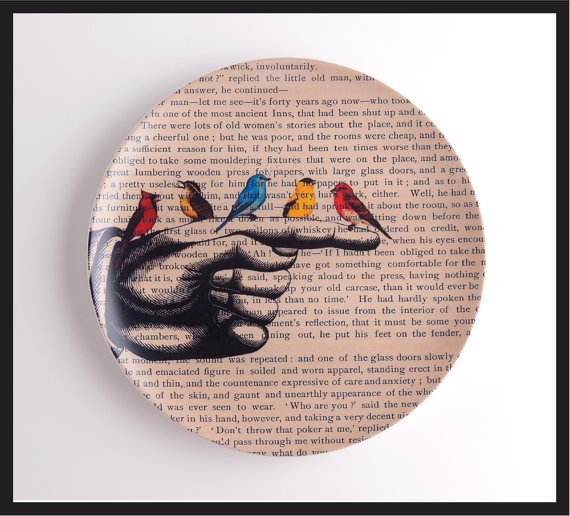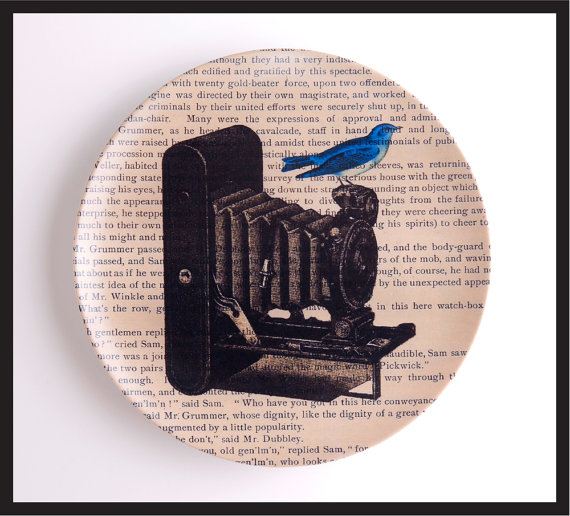 …though of course there is much more to the shop than putting a bird on it.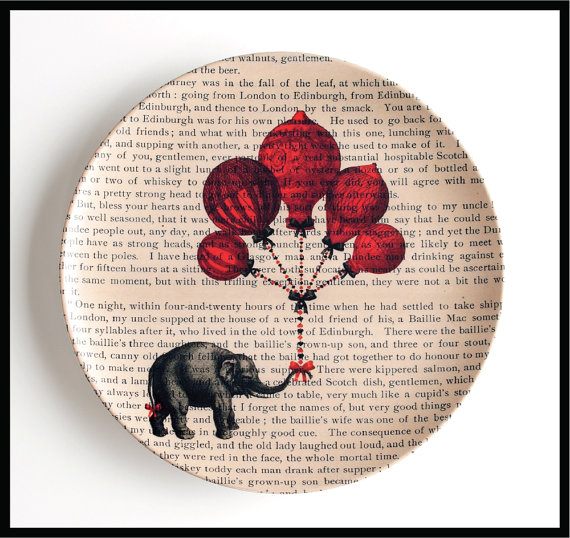 They also have anatomical illustrations, and a few other groovy series – go check them out!
P.S. I am very much enjoying blogging on my new 24-inch LED computer screen… so bright! So big! Ahhh….
P.P.S. I still have a few large ad spots free for March – hop over here it if you'd like to snaffle one!
***
Want more Epheriell-y goodness? Subscribe to Epheriell Designs! Also, you can follow me on  Twitter!