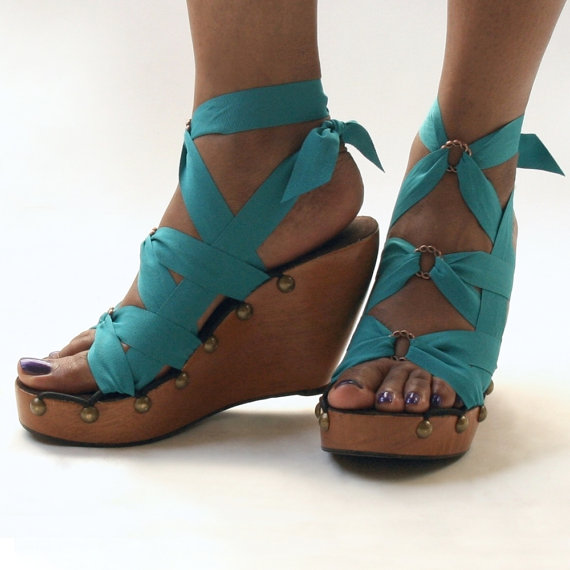 How groovy are these handmade interchangeable sandals from Mohop? The idea is that you can swap and change the ribbon on your sandals whenever you please, just by weaving it through the elasticised loops on the base. Each pair comes with 7 different ribbons, and a little card showing you 7 different ways to style them!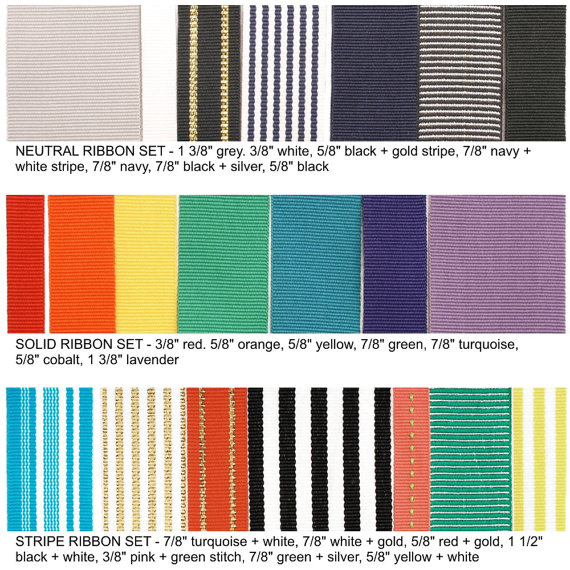 So one shoe could go with anything! Not only that, they look pretty darn comfy, don't you think?
Mohop is the brainchild of Annie Mohaupt from Chicago, who is a former architect.
It really shows in the design – check out this video of how they make the shoes!
Considering I'm always getting ribbed about how many pairs of shoes I own (and TRUST me, for a girl, I don't own many at all, guys just don't get that you need more than 2 pairs of shoes) these would be a nice space-saving solution!
***
Want more Epheriell-y goodness? Subscribe to Epheriell Designs! Also, you can follow me on Twitter!