Crowd-funding is a growing way for small businesses to get their idea or project out of their head and into reality.
Supporting these sorts of projects is not only fun, but you're helping someone achieve their dream (and hey, you usually get something pretty groovy out of it, too!).
Here's a list of 10 creative crowd-funded projects that I found today – maybe you'll find something you'd like to support!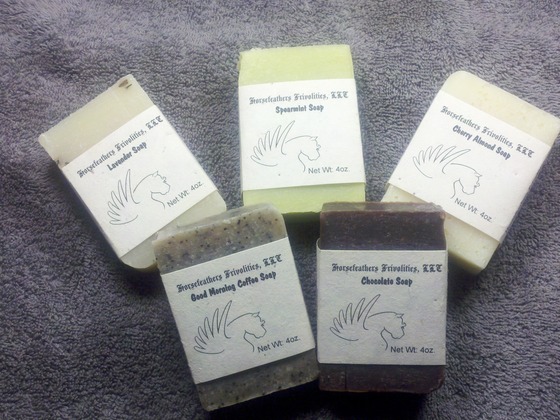 Horsefeathers Frivolities – a soap company focussed on creating natural, cold-process soap for those with sensitive skin. The lowest pledge starts you off with one bar of soap!
Tickle the Imagination is an Australian digital art, craft and design mag. They're raising money to produce a once-yearly 'yearbook' issue. If you like it on-screen, you might consider supporting a printed version!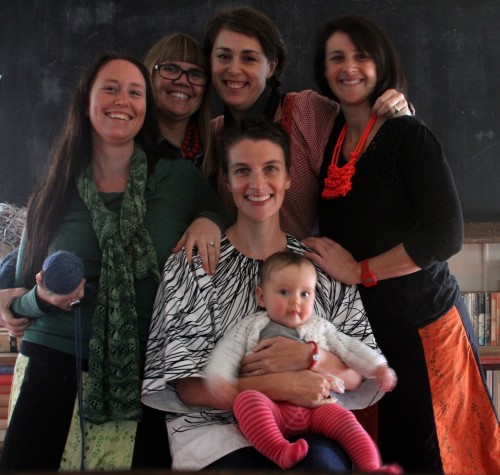 These are the gals behind Hey Maker – a co-op that plans to open a creative retail space in the lovely little town in Murwillumbah. Help them realise their dream and create a space for Northern NSW creatives to hang!
 Okay, these are possibly the coolest headphones ever (and a little bit steampunk too, yes?). Made to produce a concert-like quality of sound and last a lifetime – from the California Headphone Company.
Do you love to use indie yarn? This is a project to create a book called Knitting for Indie Dyers – full of projects created specifically to use with unique indie dyed yarns.
 So… what does this look like to you? Uh huh… crystal bacon?! Get yourself a piece…
 This one was brought to my attention by a friend of mine, who is part of the Upatree Arts Cooperative. They make amazing, huge puppets for festivals and outdoor events. Help them make a rainbow serpent/feather dragon, an egret, a black cockatoo and more puppets to liven up festivals in the Greater Brisbane region.
I love the idea of these shoes – they're 'barefoot' shoes that protect your feet while still allowing them the freedom to spread out naturally (as one who is very rarely found in enclosed shoes, I am all for barefooting!). They're the ANI (as nature intended) shoes.
Saving Saber is a plan for one woman to trek across the Australian outback with her camels. She's using this as an opportunity to train her rescued camel – Saber – as well as dream up some new designs for her clothing label. Probably the most out-there project I saw today!
This Place is Yours is "a not-for-profit media project and arts organisation that will use the power of language, technology and storytelling to connect communities, open societies and create happier human beings.
If you pledge your support to this project, you are becoming part of a movement to dig a little deeper and have conversations that matter, all in the name of mental health, social inclusion & social change." Sounds pretty good to me!
Have you ever supported (or run) a crowd-funded project?
***
Can you help give cancer patients a warm head and a warm heart this winter? Please check out the#100BeanieDrive! I'm off to the hospital today to deliver the very first donations!