I spotted some wonderful printables last week while working on the *bespoke* newsletter, and it inspired me to put together this grand list of lovely things!
 In this post you'll find 20 useful, cute, fun, and inspiring things to print out and use, and – best of all – they're all free!
1. Sweet little fruit stickers from Funkytime! Each one is a cute little pun.
2. Wise words! A free printable motivational poster from Creative Kristi.
3. A big round-up of printable planners – for your blog, cleaning, food, Â and life! From design finch.
4. Cute apothecary bottle labels from World Label.
5. Some sweet tags from Little Paper Dog.
6. Cute little happy tickets – used by one mum as a behaviour management strategy with her little one! From Ambrosia Girl.
7. Love these fresh fruity labels from Eat Drink Chic.
8. A cute little calendar for my northern hemisphere friends!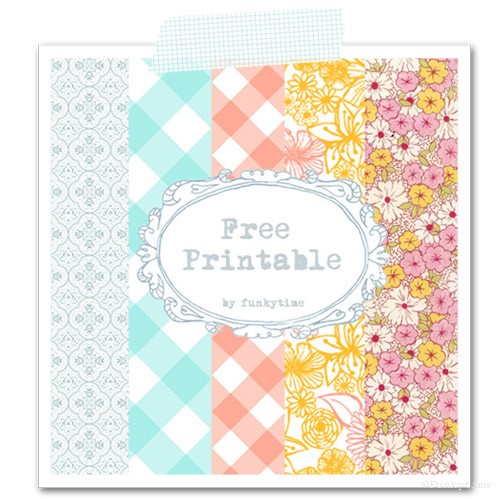 9. Some lovely printable papers, again from Funky Time.
10. A little snowflake printable set! From a Russian site (can't read the name…)
12. I love these ticket printables from Maybe*mej.
13. I adore the colours in this printable poster! From Simple as That.
14. Another very pretty blog organising printable from My Girl Thursday.
15. Some very cute tags and labels from Joy Ever After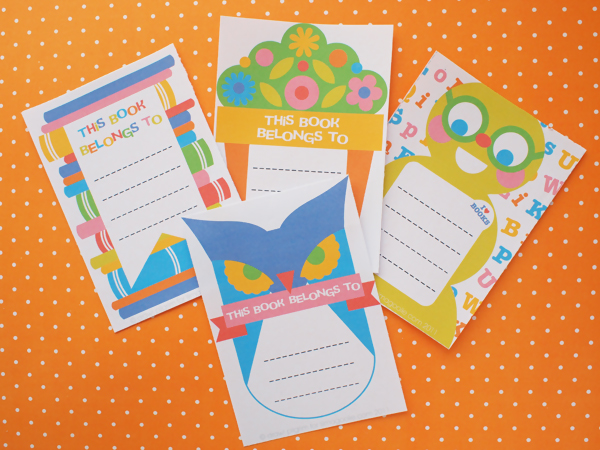 16. Bright and beautiful book plates from draw! pilgrim.
17. Label up your whole pantry! From Apartment Therapy.
18. A VERY cute printable alphabet – perfect for teachers of early years!
19. I love this idea – a wrap-around mailing label to pretty up your letters.
20. And perhaps my favourite – vintage-hanky-printables! Perfect for notes.
So there you go! I have no doubt you found something you loved – which was your favourite?
 ***
Want more Epheriell-y goodness? Subscribe to Epheriell Designs! Also, you can follow me on  Twitter!