Goodness me, is it Tuesday already? My apologies for my tardiness kicking off this week, folks. Yesterday saw me sweltering and trying not to melt into a proverbial puddle in our non-air-conditioned (but thankfully well-insulated) shed, while getting *bespoke* Issue 5 underway at the printers (yay!) and catching up on orders (yay!).
AND, of course… I spent a few hours putting together this bumper list of Christmas tutorials for you all – Enjoy!
Handmade Gifts
Gift-Wrapping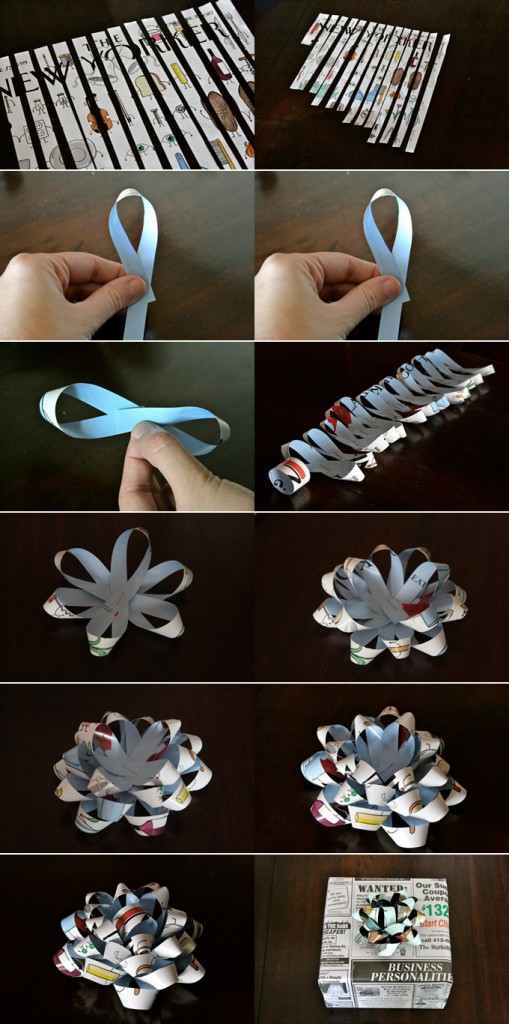 Gift-Tags
Decorations
Food
And finally, one last link for Advent…
P.S. I'd love it if you'd add any links you know of to the comments!
***