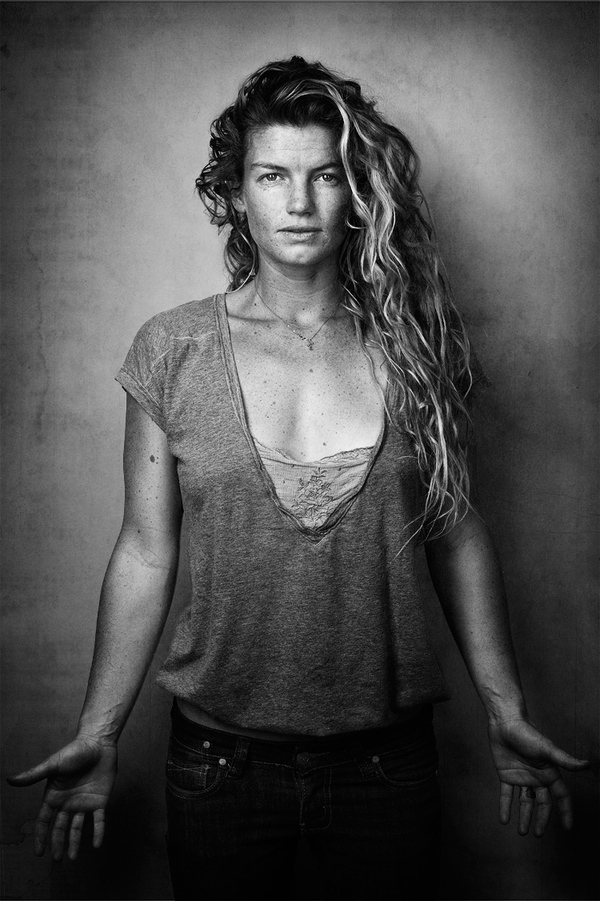 I saw these portaits on Behance this morning and fell in love! These are part of a series of portraits taken for the the style/art/music blog Witness This.
Taken by Dean Bradshaw, I think these photos do such an amazing job of conveying the person being captured. We see so many plastic images of people these days that it's refreshing – and almost confronting – to see such beautiful, real images.
***
P.S. The winners of April's sponsor giveaways are Erica, Josanne, and Catie – congrats! I'll be emailing you shortly 🙂
Want more Epheriell-y goodness? Subscribe to Epheriell Designs! Also, you can follow me on  Twitter!