Bunting? Why yes please! Let's deck out the blog – and perhaps out homes, too – with this lovely tutorial from Cam of Curlypops!
When I saw Cam's cute Go Granny fabric (yep, she designed it!) I asked her if she would write a tutorial for Epheriell Designs to show us how to use it.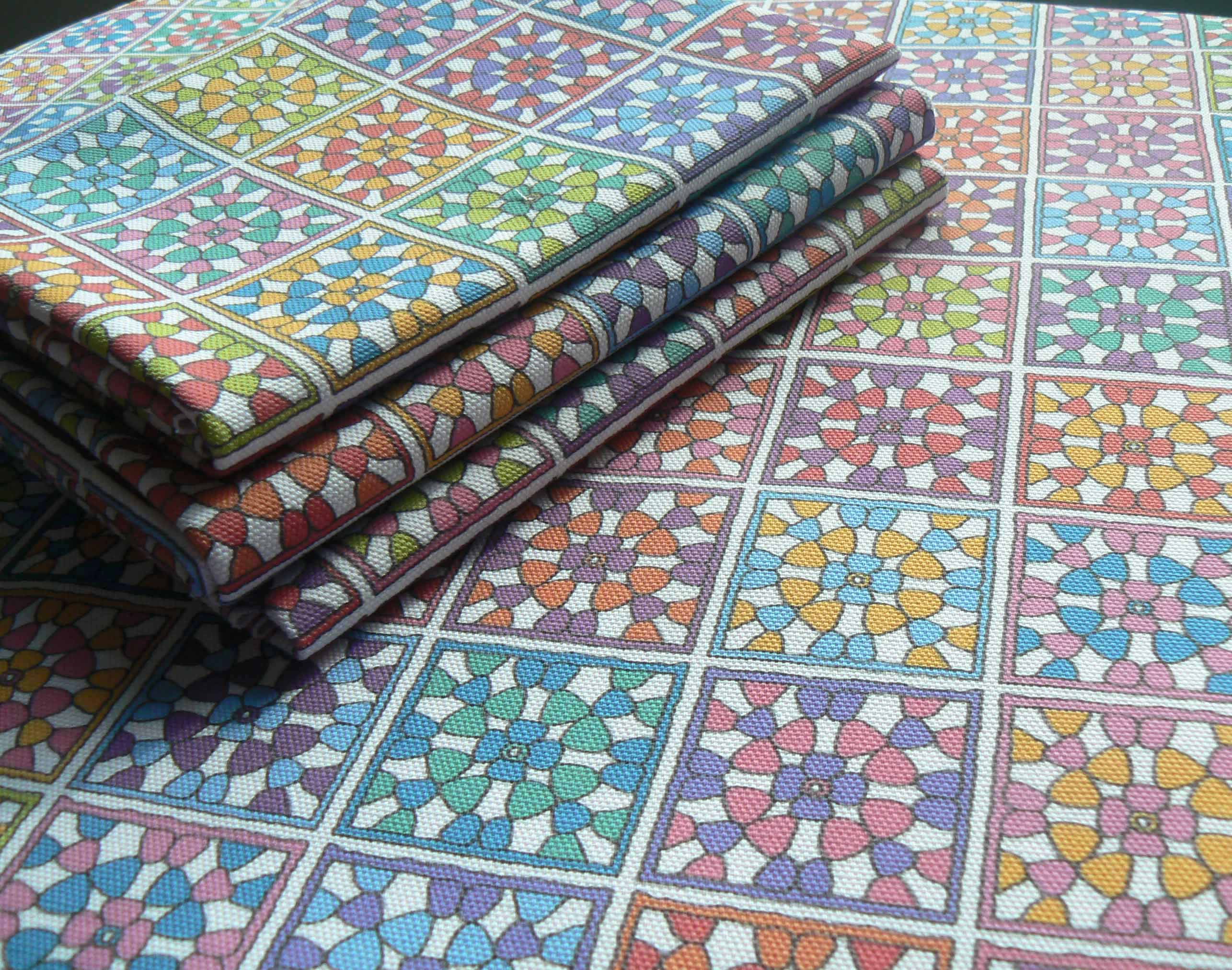 You will need the following:
Medium/Heavy Fusible Interfacing
Felt Scraps
Ribbon or Bias Tape
Craft Glue (I prefer Helmar brand)
Sewing Machine
Iron
Fabric Marker
Scissors
To see the rest of the tutorial (how to make the second and third type of bunting) you can download it in pdf form (just right-click to download or click to open in a new window).
In case you missed it up the top, the Go Granny Fabric is available from the Curlypops shop.
***
Want more Epheriell-y goodness? Subscribe to Epheriell Designs! Also, you can follow me on  Twitter!