So, putting gift sets of matching pieces together is something I've been meaning to do for… well, for years, really. The approaching holiday season finally gave me the kick I needed to get it together – so I wanted to share these new Epheriell Gift Sets with you today!
Each set comes lovingly wrapped in brown paper and a shiny ribbon + I include a complimentary gift note and personal message if you'd like it sent directly to the recipient. By purchasing a set you save a few $$ on purchasing the pieces individually, too.
To have a peek at each set in more detail, just click on the picture below!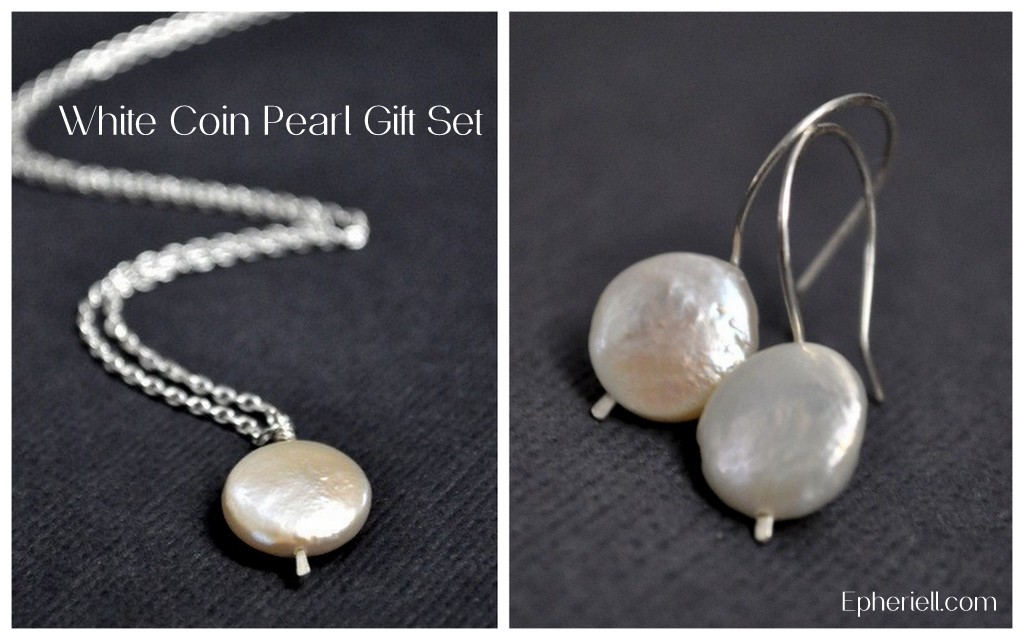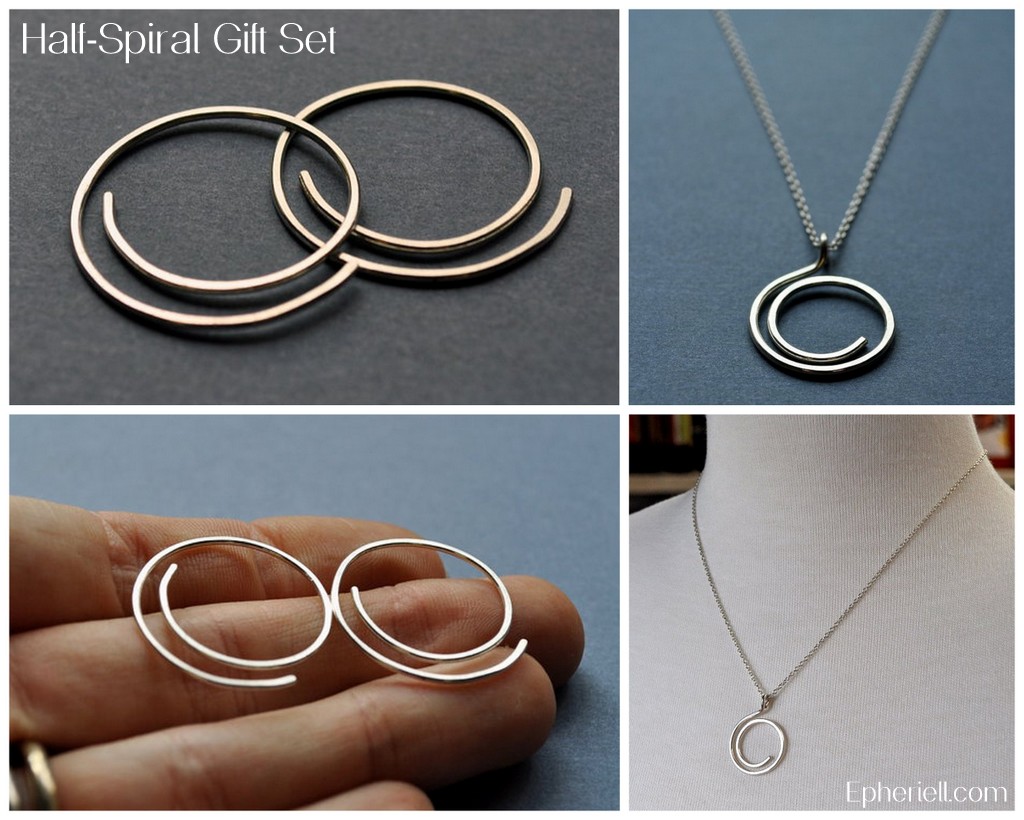 You can take a peek at all the gift sets on Epheriell.com right here. Which one's your favourite?
Have you started – or even finished! – your Christmas shopping yet??