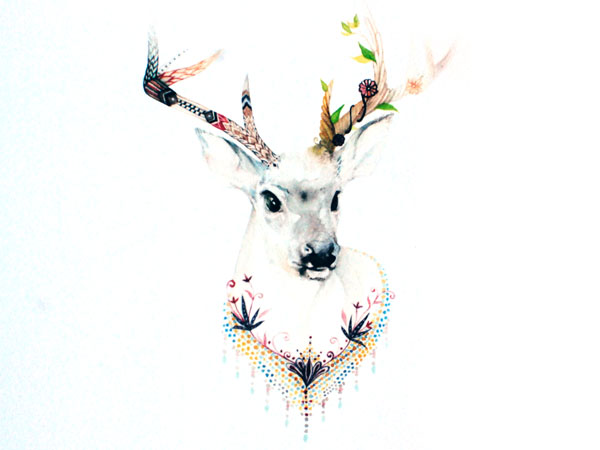 What if you could buy really beautiful art, and know that a percentage of every purchase was going towards a fabulous charity?
If you visit a little site called The Working Proof, that's exactly what you can do. It's art with a conscience.
15% of the sale is donated to a charity of the artist's choice. It's things like this that make me wish I was a visual artist, so I could get involved!
(Although, I do actually have 3 charity-related projects happening in the not-too-distant future, and I'm hoping that you can help…)
Have a little peek below at some of the gorgeous art for sale on the site – most of these prints are just $30, so they're a socially conscience and super-affordable way to spruce up your home.  Nice!
Flower Families by Karina Eibatova
Wild Flowers by Jacqueline Pytyck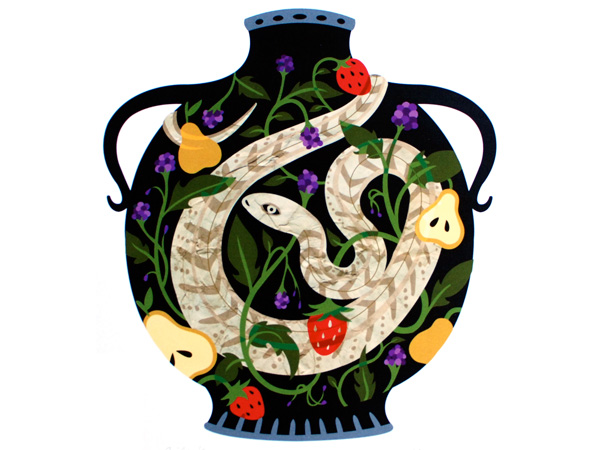 Back to the Garden by Sarajo Frieden
Find out more about The Working Proof here, and buy yourself some beautiful artwork here.
***
Want more Epheriell-y goodness? Subscribe  to Epheriell Designs! Also, you can follow me on Twitter!