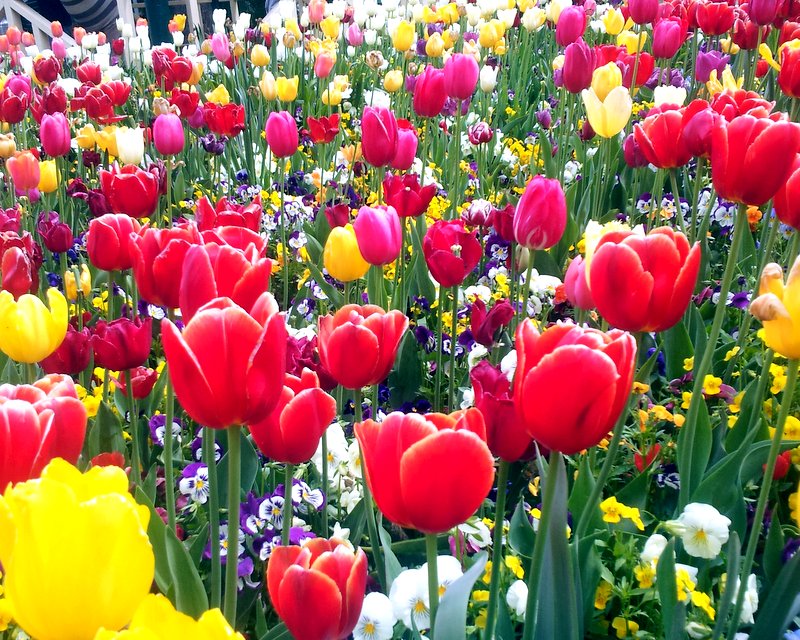 Before we begin our journey through Floriade – otherwise known as 'Tulipalooza' – are you sitting comfortably? Do you have a warm/cold beverage of choice?
Have I distracted you long enough to let alllll the pretty photos load? Probably not, but let's press on.
This weekend just gone I was lucky enough to have my now-annual Dream Date with my bestie Manda. We've been friends since 1994, but have lived in different cities for most of this time, which means we only occasionally see each other in person. This year we decided to institute the yearly Dream Date – a couple of days of girl-time doing lady-things once a year – so we don't go too long without seeing each other.
Most of our Dream Date took place in Sydney (watch this space for a post on that, including the insane amount of gorgeous vintage I bought in Newtown… cough, cough), but Manda lives in Canberra, so I flew in there so we could road-trip it up to Sydney in her tiny tiny smart car.
Unbeknownst to me at the time, the spectacular spring festival of flowers known as Floriade is on at the moment in Canberra. Floriade is something I've always wanted to see, but totally didn't think about this time round, as we were planning to spend all our time in Sydney. Thankfully, Amanda told me it was on, so I had the absolute joy of seeing THE most tulips I have EVER seen in my life.
Tulips are my absolute favourite flowers (my bridal bouquet was a simple bunch of cream tulips, and, really, being half-Dutch it's not like I have a choice in this, it's obviously a genetic thing) so I was blown away by all the colours and styles of flower at Floriade.
This was Amanda's view of me for most of the afternoon, I think…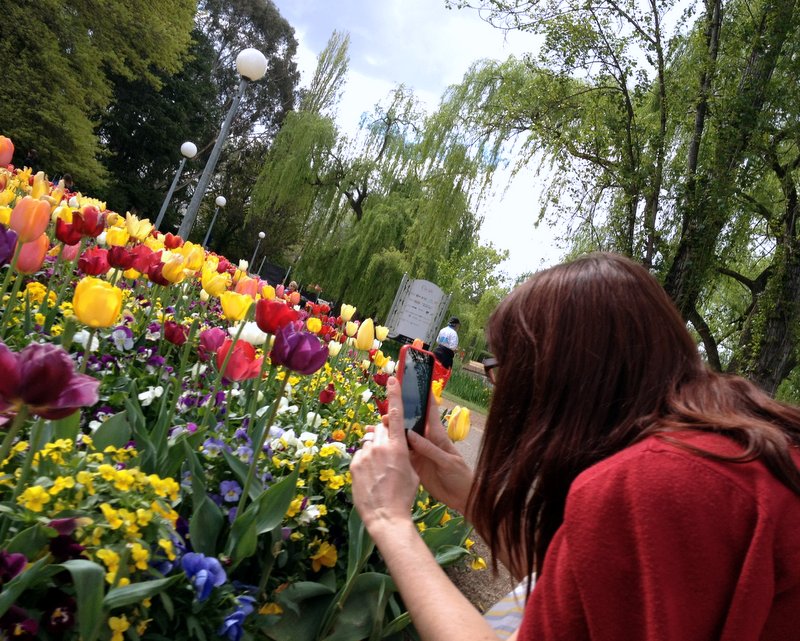 I took squillions of pictures, and had an awful time trying to decide which ones to show you… so here are, well, most of them.
Also – please enjoy the comic relief at the end of the post. Includes free duckface.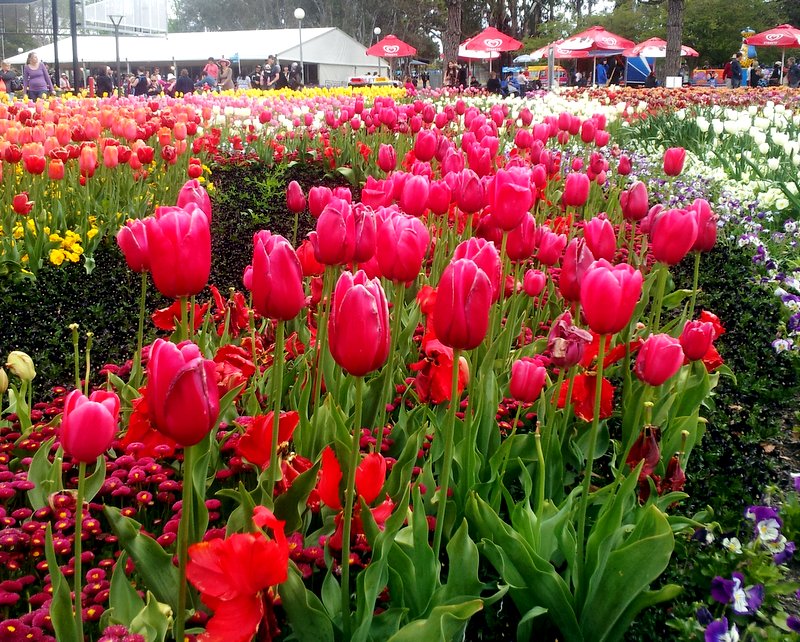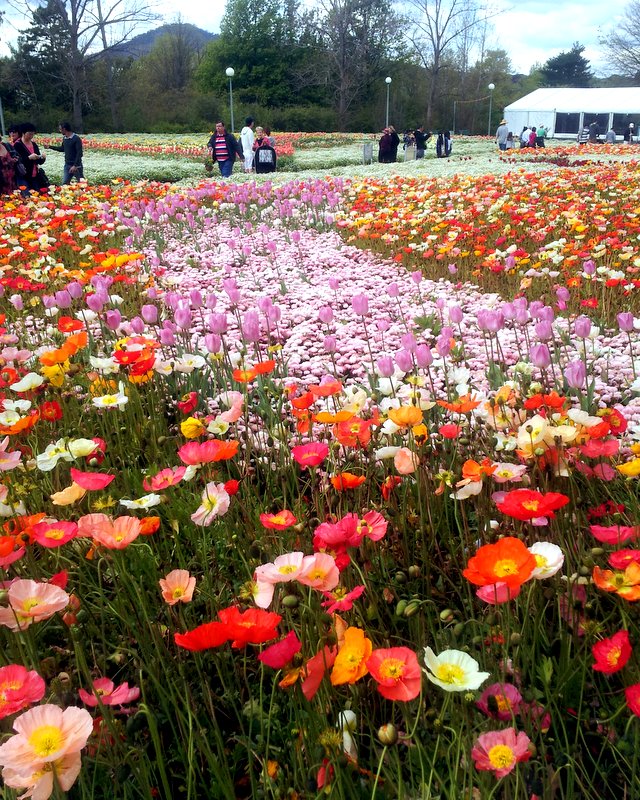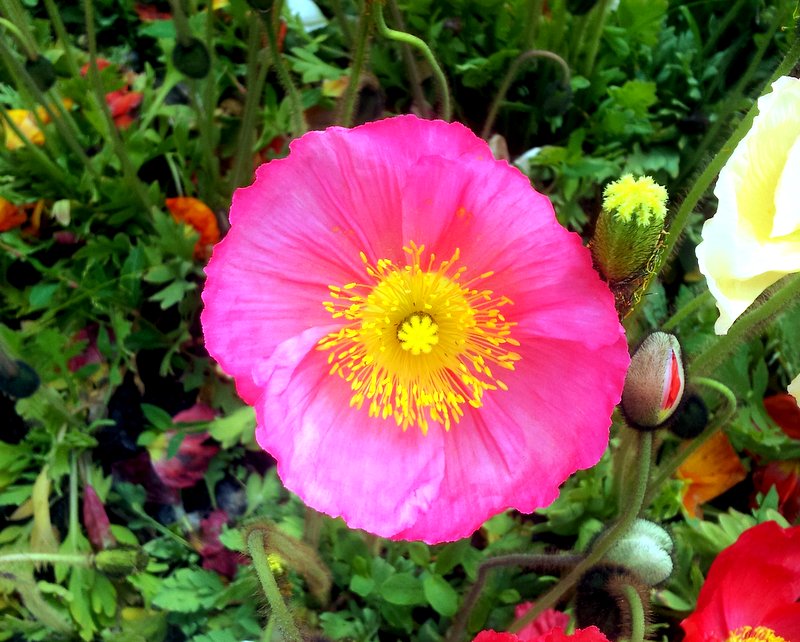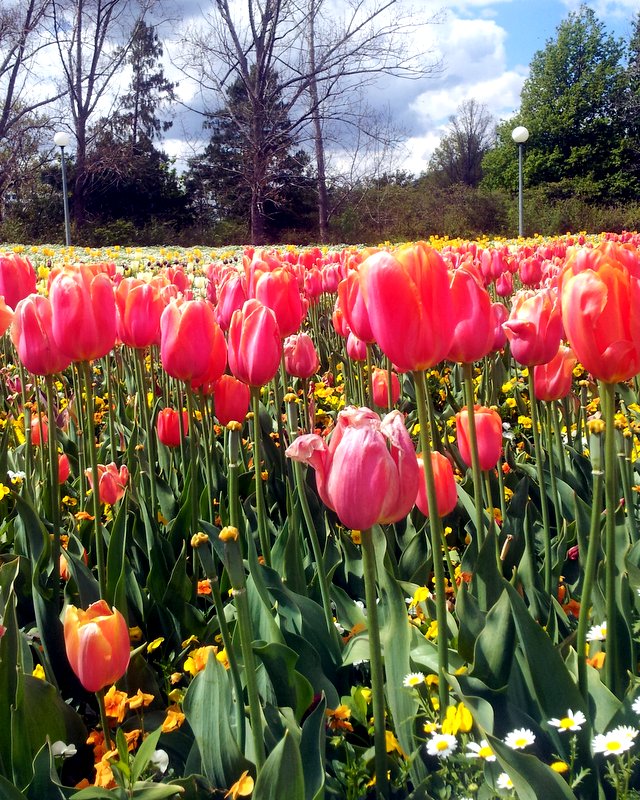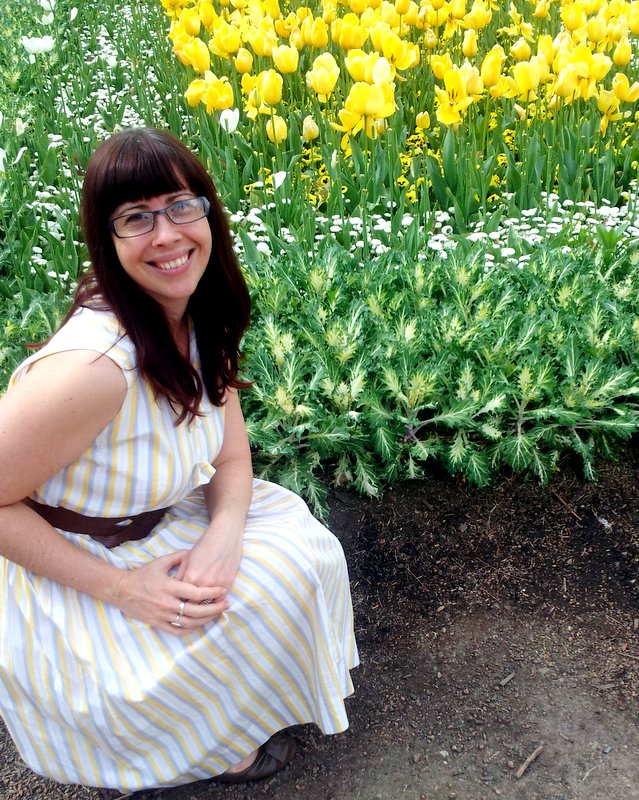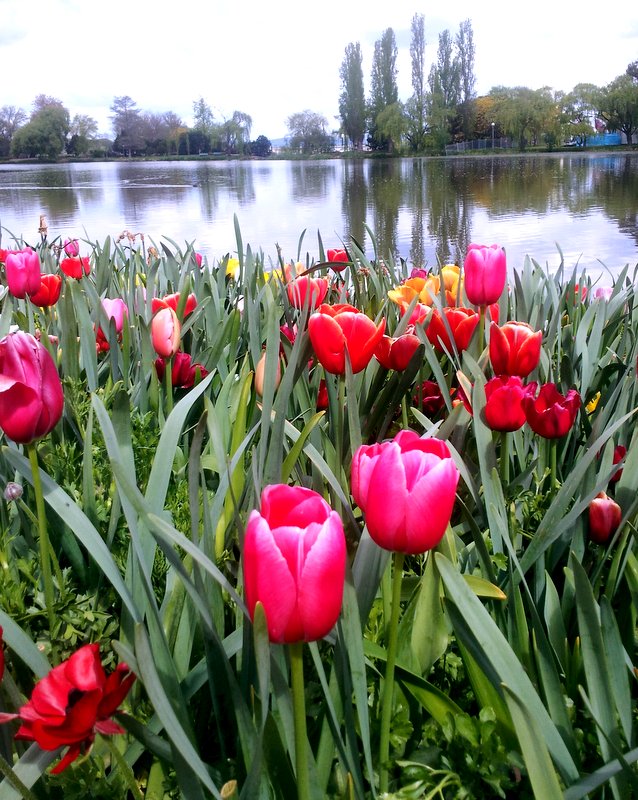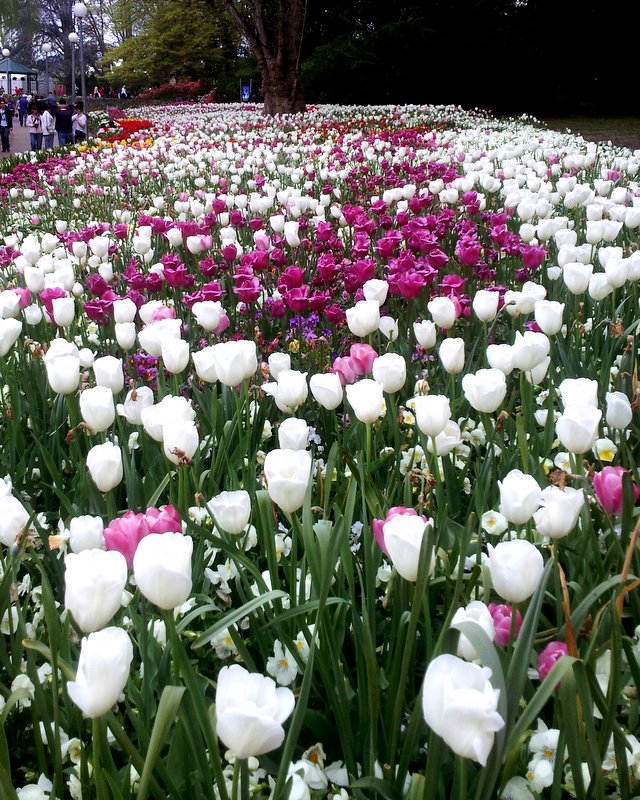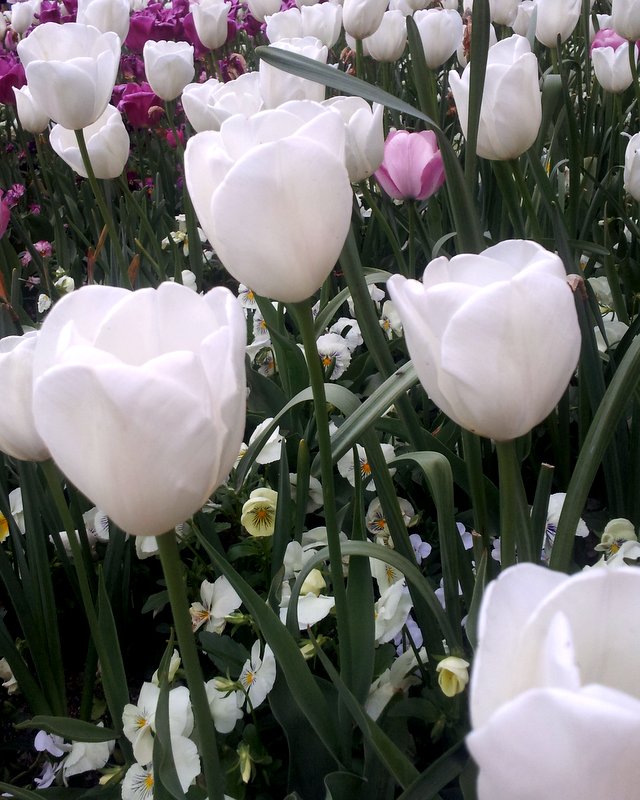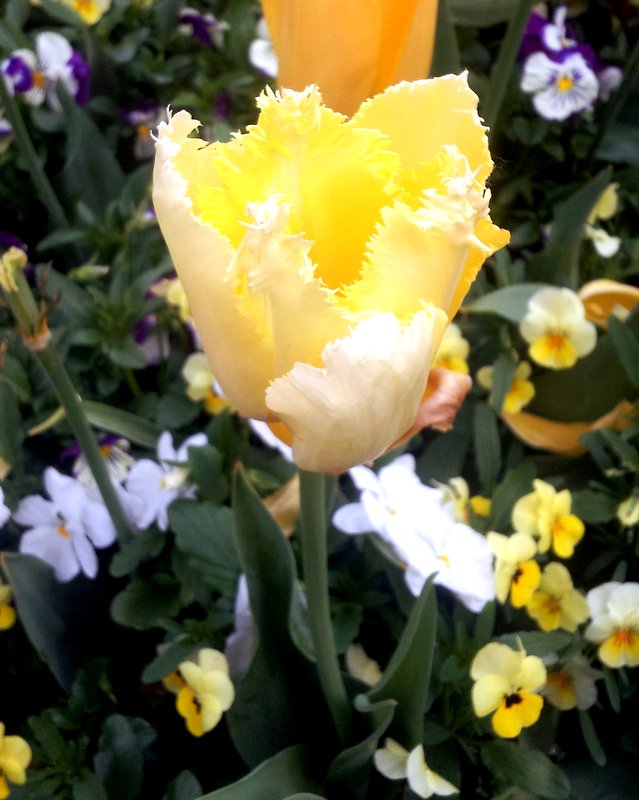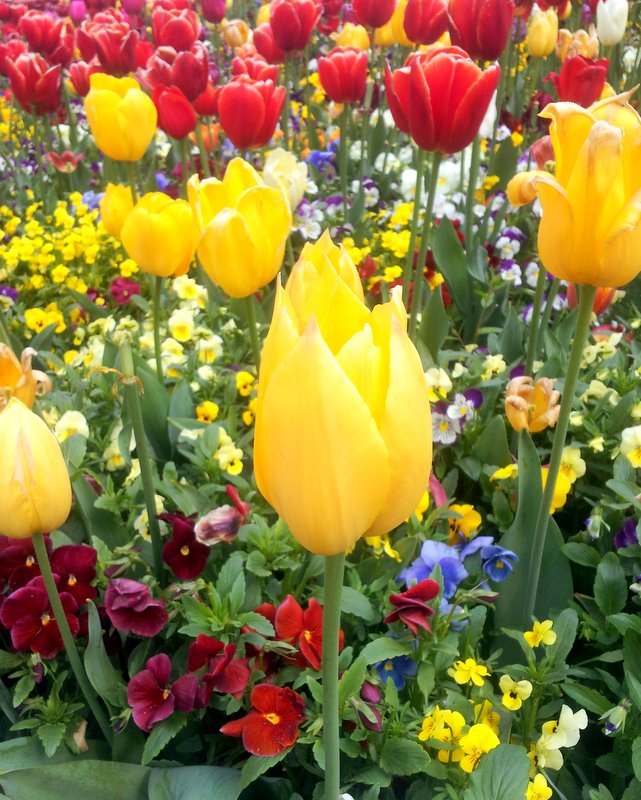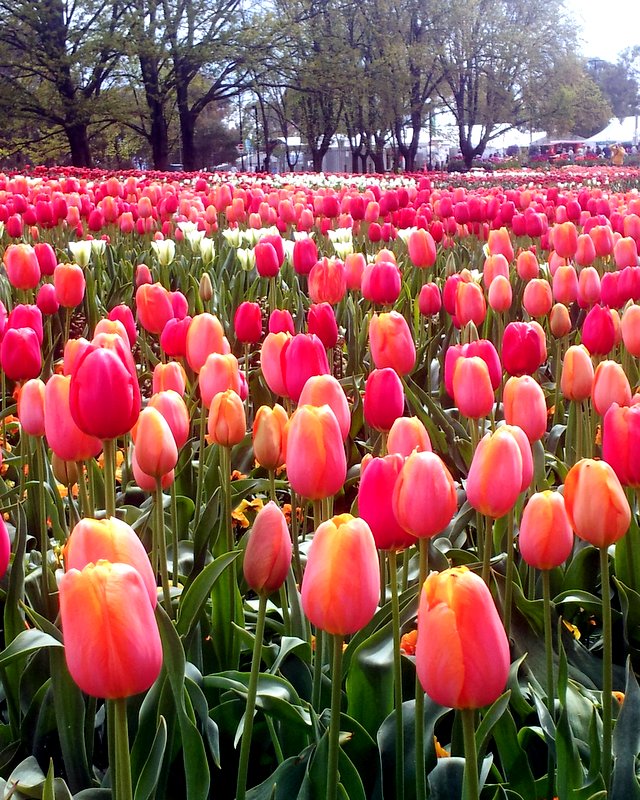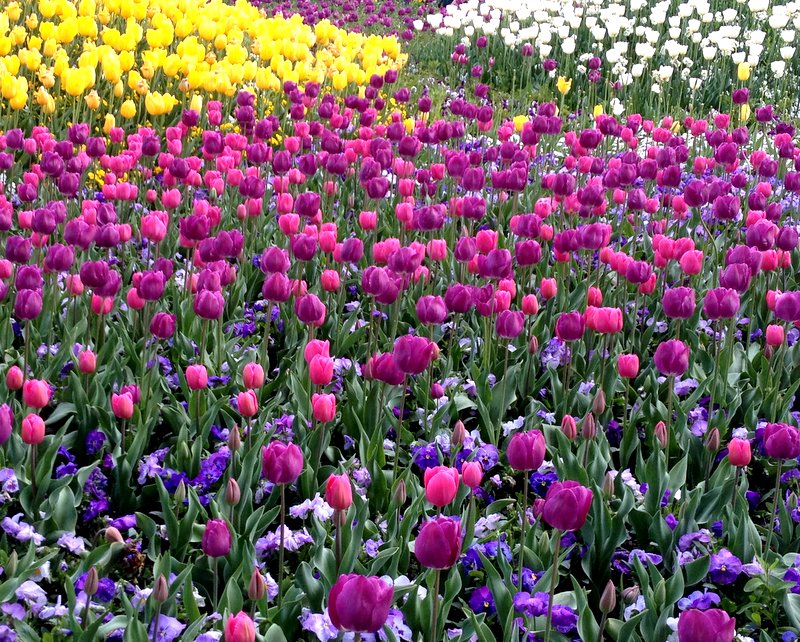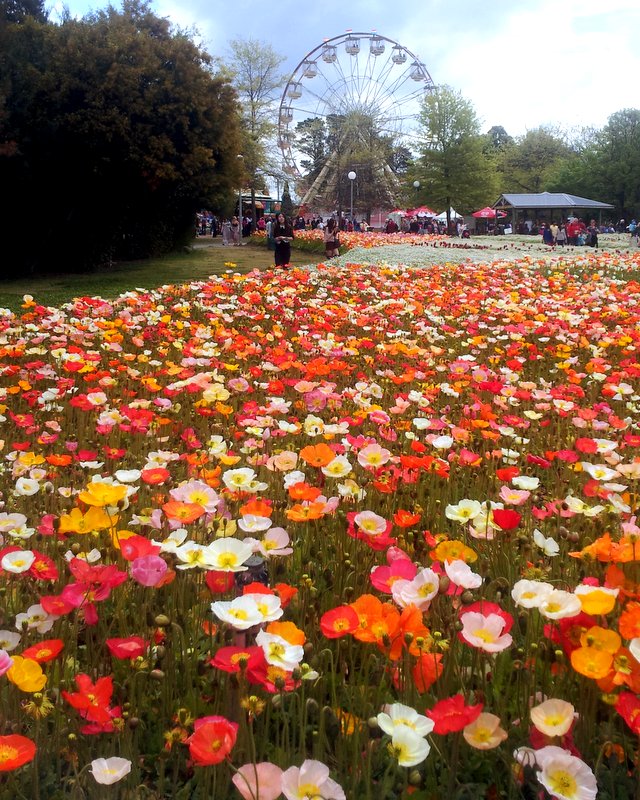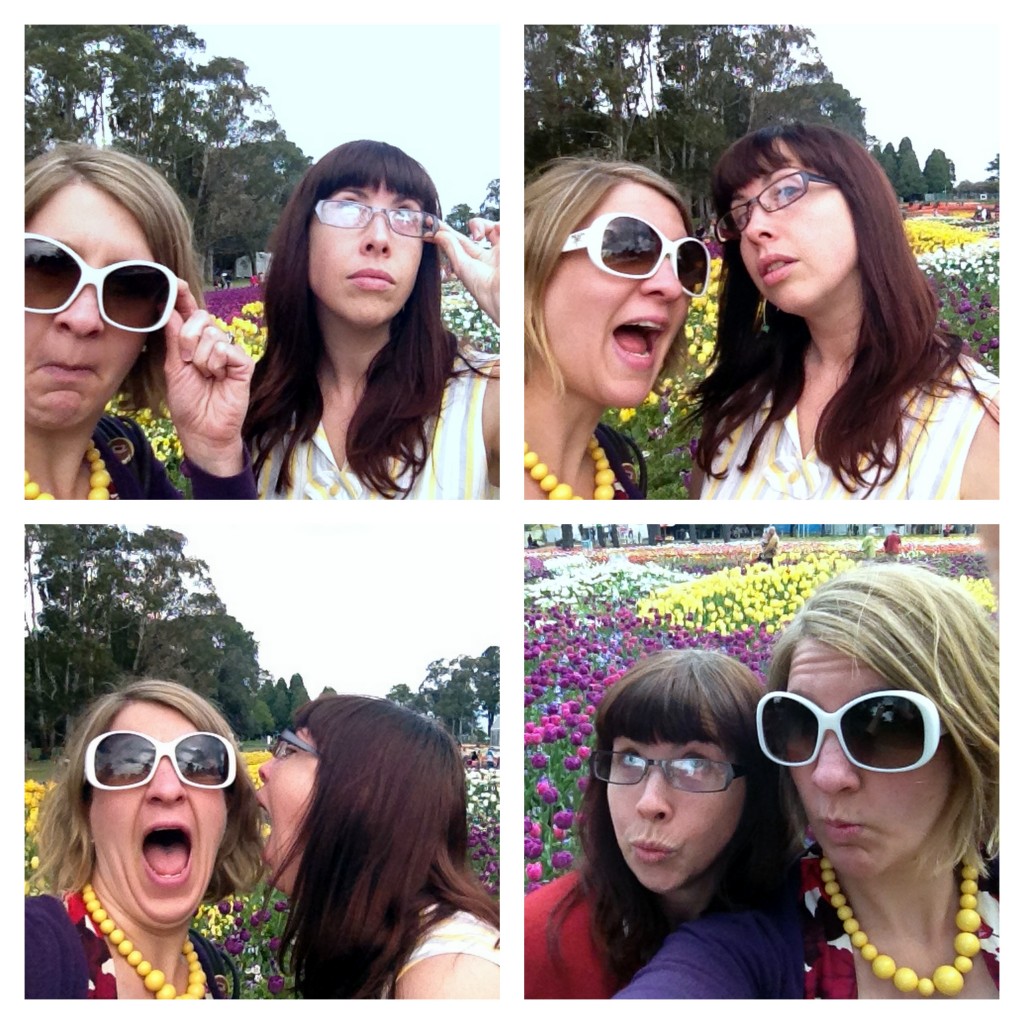 P.S. Manda writes THE most hilarious sewing blog you'll ever read. Truly. Go check it out.
***
Want more Epheriell-y goodness? Subscribe to Epheriell Designs! Also, you can follow me on Twitter!