A good Monday Morning to you, lovely people! How are you today? I'm feeling a little tired this morning – kicked off my day with an early-morning swim, but have yet to finish my first cup of coffee. A problem soon to be rectified!
Today marks the first proper work-week of the year for me, so it's back into the Epheriell Weekly Specials we go. The Weekly Specials were definitely a hit at the end of last year, so I decided to continue them on in 2013.
This week's special is a brand-new design! The Elodie Set – Earrings + Necklace. Those of you in the Earring-of-the-Month-Club got a pair of Elodie earrings back in November, and I've heard so many good things about them from you! So I'm really happy to be releasing the design to everyone today.
I've also created a complimentary necklace – a gorgeous cascade of teardrop faceted beads.
Both pieces are on special this week only (15% off the normal price) – you can take a peek at the earrings here and the necklace here. Or just scroll down for a bit more of a peek at them!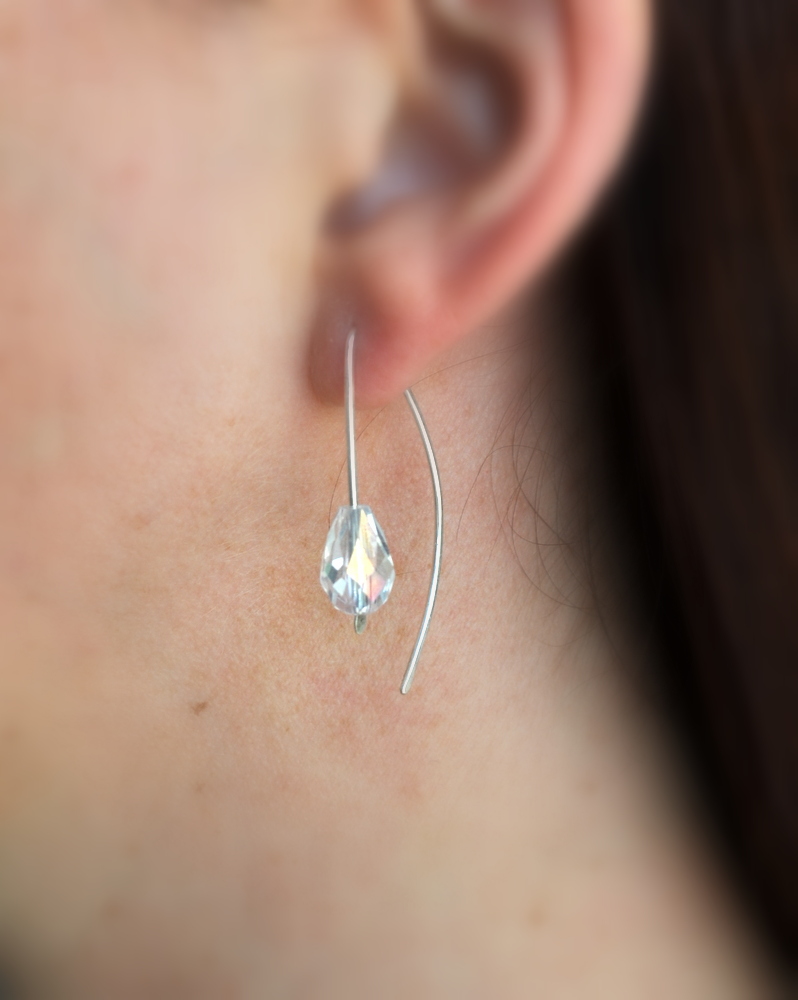 Have an awesome start to your week, chat tomorrow!