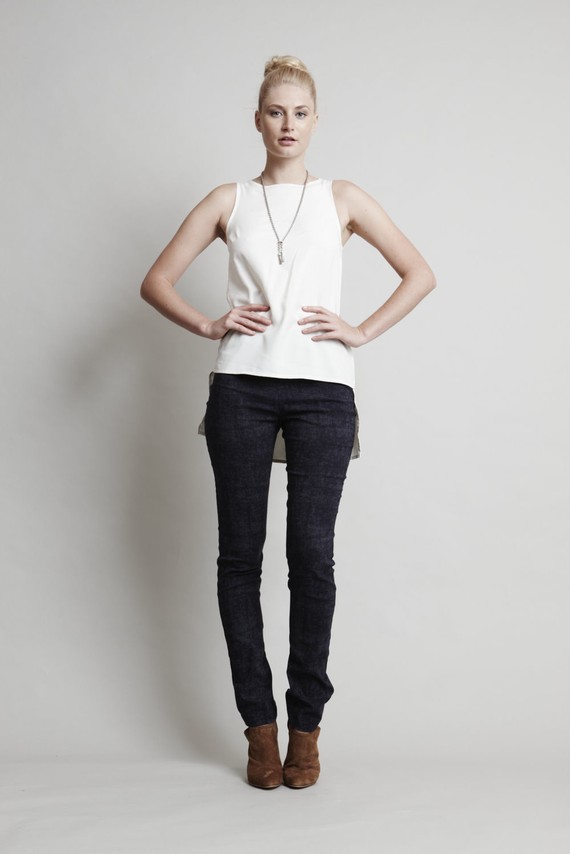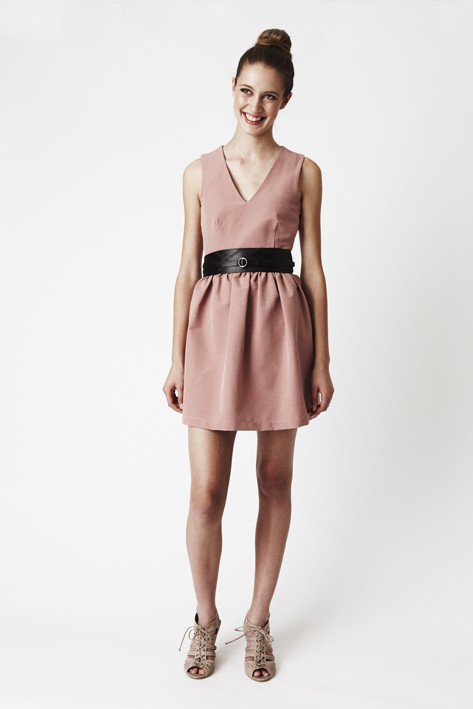 Now we all know I love myself a fancy 50s frock… but I'm also a huge fan of handmade clothes.
A few years ago it was nigh impossible to find beautiful, handmade-in-Australia clothes online – but it's getting easier and easier.
Three Little Ducks is a gorgeous example of that.
A boutique fashion label run by Katherine Humphery and Patrick McDermott, Three Little Ducks focus on the creation of elegant, individual and versatile pieces. Each piece is hand crafted in Melbourne, Australia.
I particularly love the dusky pink dress – that's one of my fave colours in clothes – especially now I'm a brunette again!
If you know of a lovely handmade-in-Australia label that has an online shop, PLEASE leave a link in the comments so I can check it out! I already buy almost exclusively vintage/op shopped/handmade clothes, but a little bit more variety is never a bad thing!