Since launching my own zine, I've become more and more enamoured of these little independent publications.
For starters, I admire the guts it takes to make a publication and actually get it out there in the world. I guess, depending on the zine, it can either be a little or a lot of work, but it still takes determination and courage, no matter what.
So, I thought that today I would share with you two of my favourite zines – Extra Curricular and Spoonful.
Extra Curricular, along with the now sadly retired Mixtape, was one of my big inspirations for launching *bespoke*. Reading through its pages – filled with stories of inspirational and creative folks – you can't help but dream of the possibilities for your own creative endeavours!
It's based in New Zealand, and it's great to read stories of our creative friends 'over the pond'.
Another fave is the small and sweet Spoonful, published here in Oz. A little bite of fun and inspiration, it always makes me smile.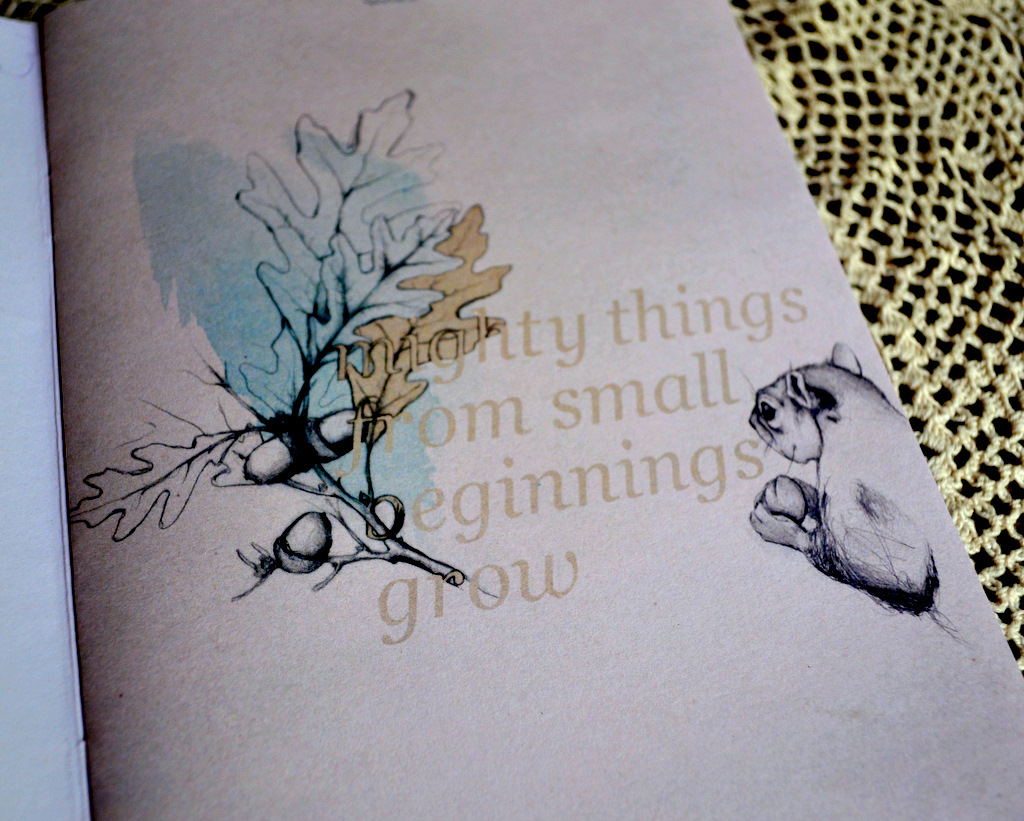 Do you have some favourite zines that you just love to curl up and read? I'd love to know what they are – more reading material is never a problem in my home!
***
Want more Epheriell-y goodness? Subscribe to Epheriell Designs! Also, you can follow me on  Twitter!