This week's guest blogger is my lovely online friend Sam of Matou en Peluche! I've blogged about her stunning art here a few times, and today she's sharing some of her favourite Aussie artists (which is convenient, because she's one of mine)!
I'd like to say how chuffed I am to be guest blogging – it's my first guest blog so deep breath here goes!
I thought I'd show off some of the amazing artistic talent we have here on Etsy in Australia by showing you four of my favourite Aussie artists at the moment! Remember that Christmas is just around the corner and nothing is as easy or lovely to give as the gift of art!
First up is the hugely talented Kate Banazi of Alyoisius. She has some wonderful hand pulled screen prints in her shop.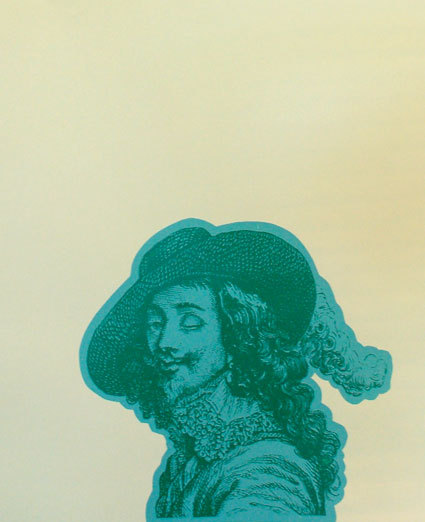 She also has a new range that is ideal for gift giving this Christmas. Kate now has some glorious hand printed journals and notebooks. They are just so smart looking!
Another wonderful artist on Etsy who I've only just discovered is from Melbourne and her name is Sandra Eterovic. Her shop is a real Aladdin's cave all of which she has made herself.
She has scarves, mirrors, greeting cards and prints as well as wooden sculptures that are really very enchanting. I particularly love her greeting card selection.
My third Australian Etsy artist is fellow Sydney-sider Lisa of Estasketch. She makes wonderfully subtle silk screen prints in soft plush colours.
…and last but not least These very lovely origami pieces by Jacquie Rodemann of Etsy shop Under the Shade of a Bonsai Tree are not only beautiful to look at but utterly unique and the perfect gift for the person who has everything!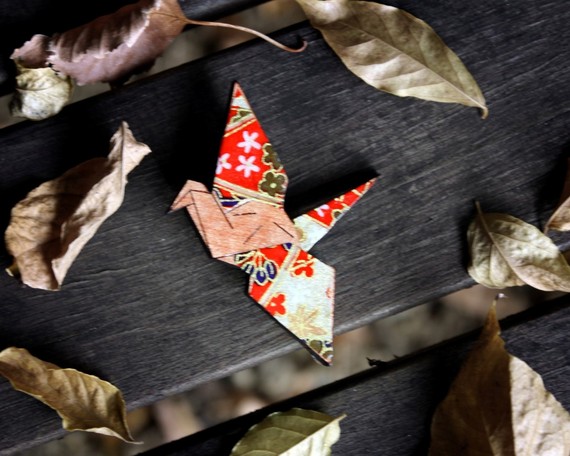 Thank you Jess for the opportunity to share my loves! XO
***
If you'd like to guest post on Epheriell Designs, please get in touch! Just check out this page for all the guest post requirements.
***
Want more Epheriell-y goodness? Subscribe to Epheriell Designs! Also, you can follow me on  Twitter!